Berkeley (2000-2014)




"The Sheltie lives to please his owners. He is intensely loyal, affectionate, intelligent, a very quick learner, and very obedient. Although inclined to be reserved with strangers, he is never to be shy or timid." - DogBiz

Born February 25, 2000, Berkeley was my Shetland Sheepdog pup. I got him on May 15th of that year, courtesy of a Mother's Day special held by a breeder near Harper's Ferry. Naturally well-mannered (if a bit highstrung), Berkeley settled in nicely at my DC apartment. My ex-wife and I went through many ideas for names - including Scout, Sprewell, Farley, and Laddie - before settling on Berkeley, after the educational philosopher George Berkeley. Berk moved to NYC with me in the fall of 2001, and became a fully-acclimated city dog and a frequent fixture at the dog runs in Morningside and Riverside Parks. After seven years in Gotham and a year in Virginia, we returned to DC in July 2009, where he spent the next several years patrolling the Mall and standing watch over Dupont Circle.

Two weeks before his 14th birthday, Berkeley died suddenly on February 12th, 2014. He is deeply missed.

GitM Berkday posts: 0, 1, 2, 3, 4, 5, 6, 7, 8, 9, 10, 11, 12.5, 13, 13.5, 13.9, Berkeley Archives, Berkeley on Flickr.



Berkeley on his third birthday.
Additional Images
| | |
| --- | --- |
| Even as a pup, Berkeley had a natural talent for basketball... | ...and (showing true intelligence) for napping. |
| Berkeley would perfect this stare over the next 14 years... | but we never figured out if he hated Verne Troyer or Newt Gingrich or both. |
| | An artistic rendering of Berkeley, by Michael Wertzel of Dogblog. |
| He can smell you... | Retro fashion maven that he was, Berk just loved his Pumas. |
| Berkeley goes and tells it on the mountain. | "My God, it's full of bones..." |
| Berkeley sports a mid-eighties coiffure while trying to overcome an ear infection. | The Great Eye is ever watchful... |
Berk takes it easy after a run-in with a pit bull.
Berkeley looking quizzical at his favorite perch near the computer.
| | |
| --- | --- |
| | Kevin and Berkeley, July 23, 2003. |

Berkeley turns 4, 2/25/04.

Boy & Dog & Boy's Dog, November 2004.

The Berk Knight Returns, December 2004.

The Madness has come upon him, January 2005.

Oh Berkeley, they don't believe me, but you won't let those robots eat me.

Berkeley at 5, 2/25/05.

Springtime at the Dog Park (and none too soon!), 4/5/05.

Halloween 2005: Size matters not. Judge him by his size, do you?

Year of the Dog: 1/29/06

Berkeley turns Six: 2/25/06

Another trip to the dog park: 4/3/06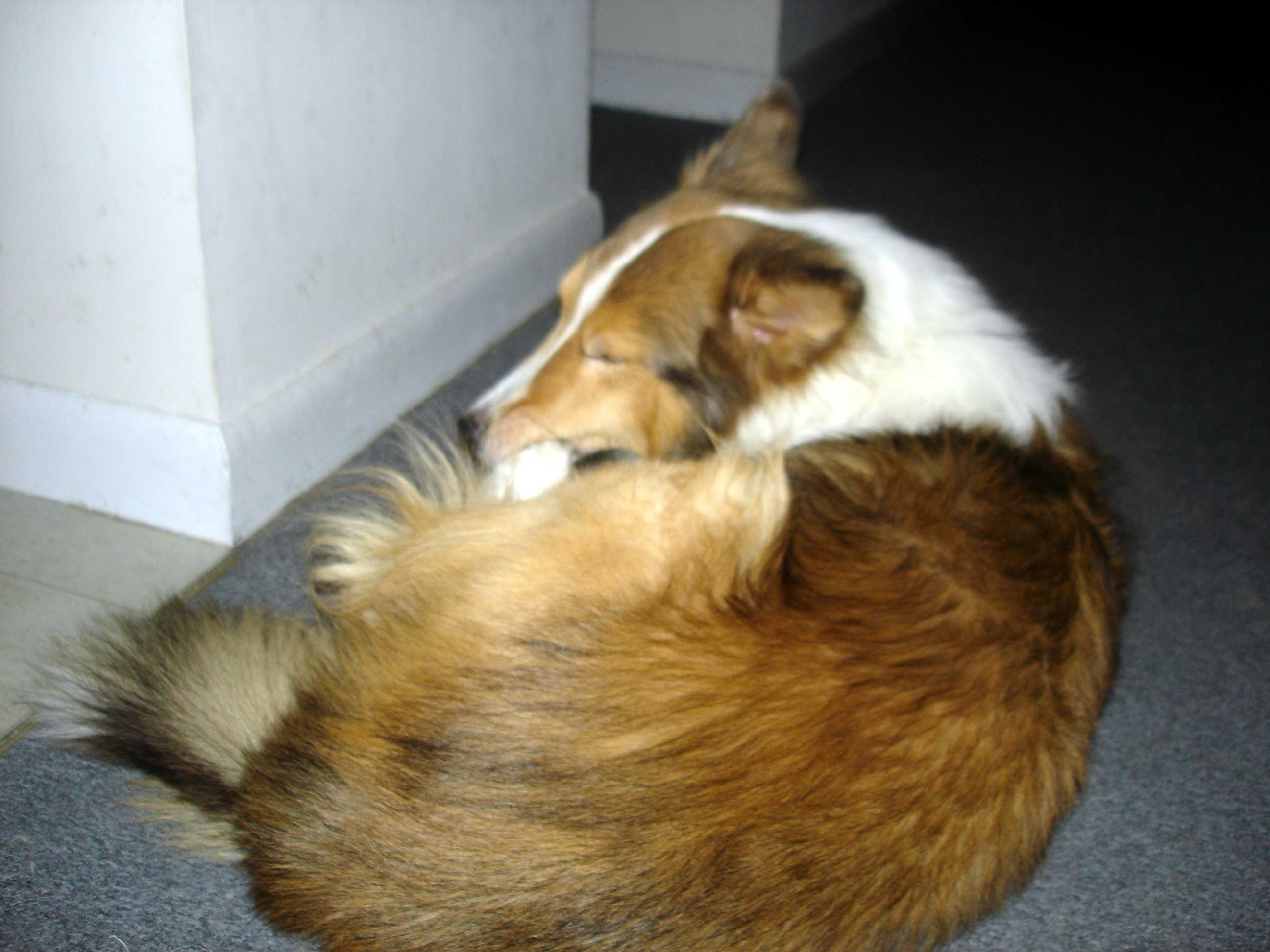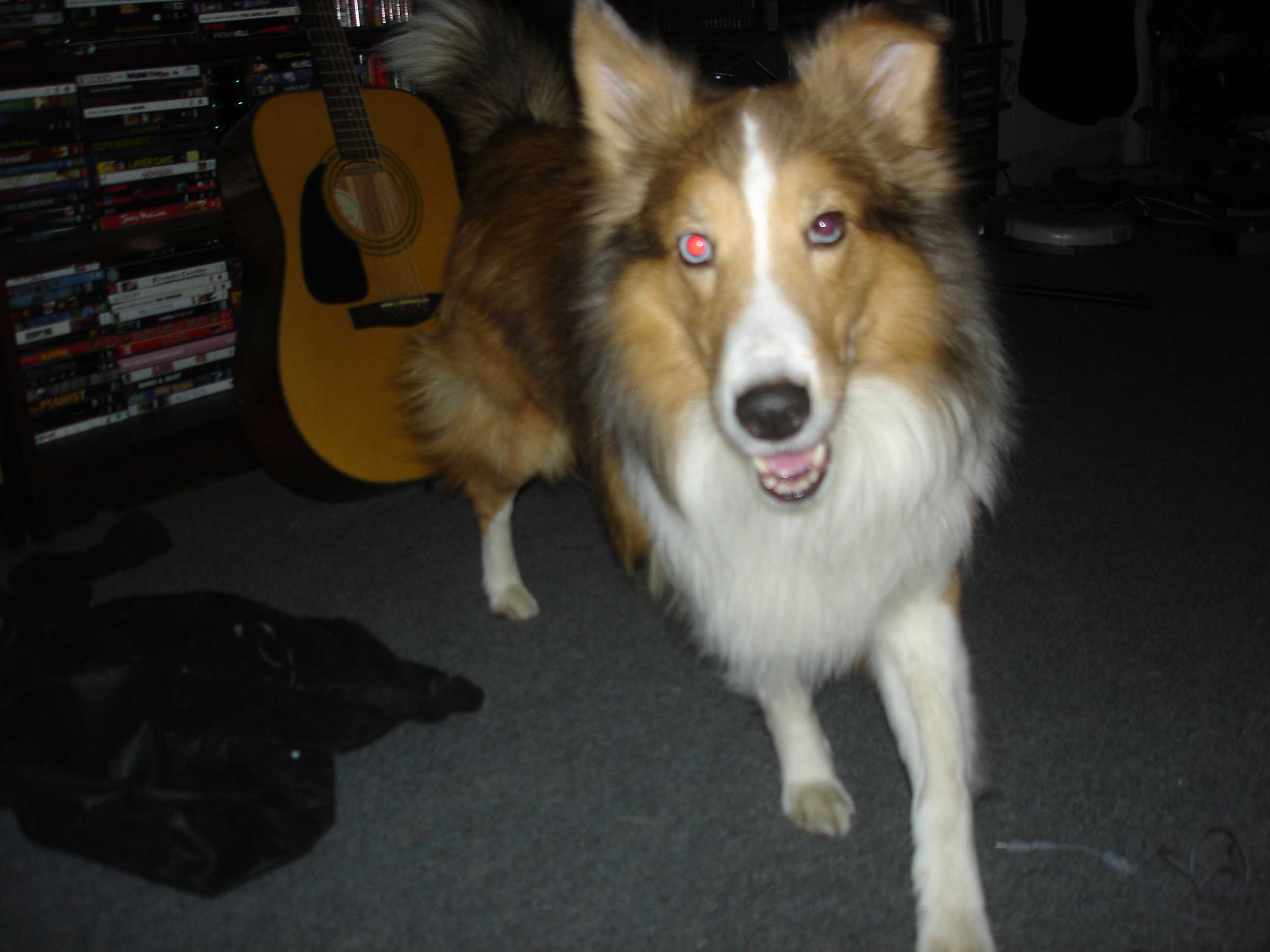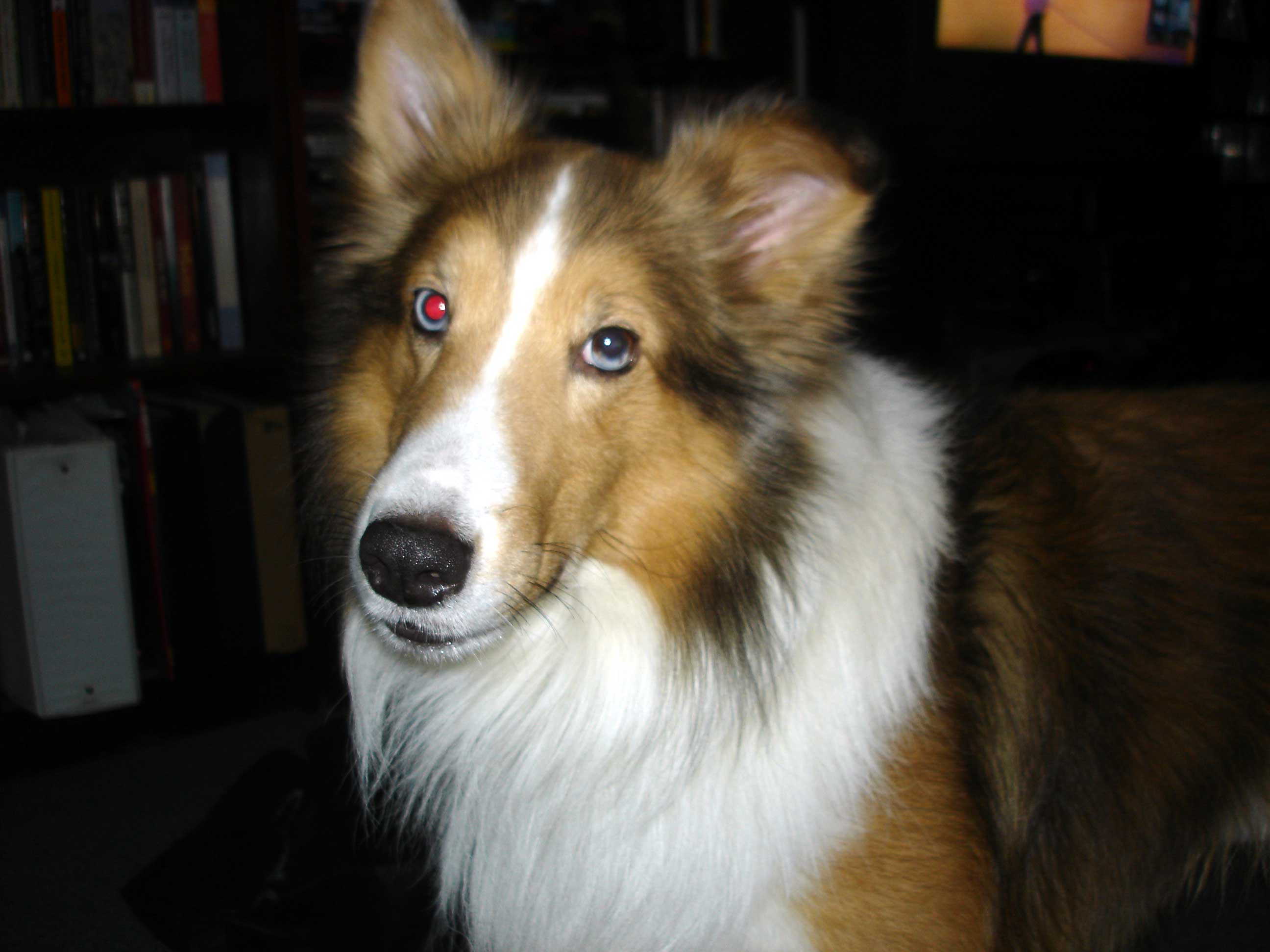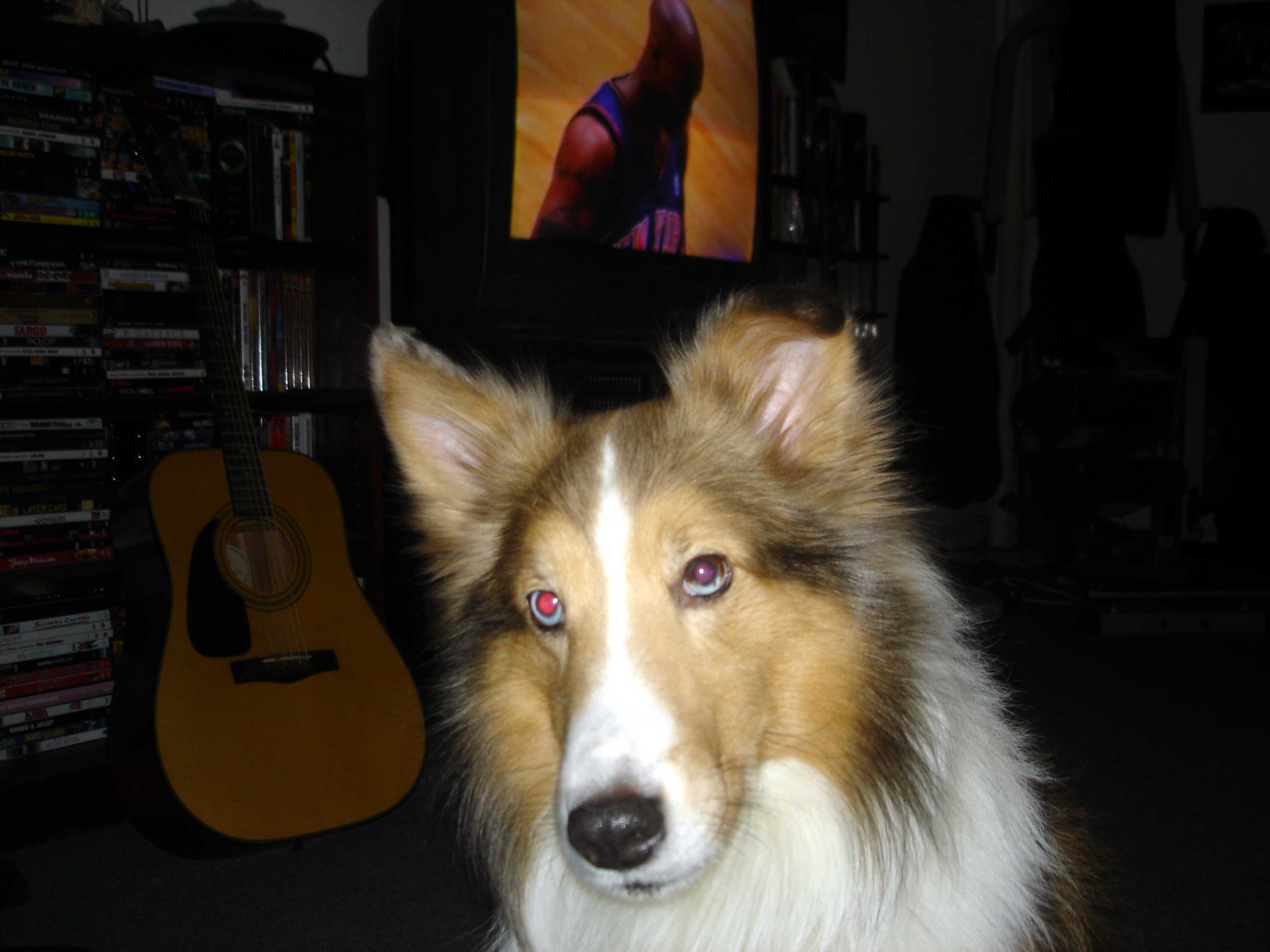 Berkeley turns Seven: 2/25/07

Sitting in the Dock of the Bay: 12/26/07

Berkeley turns Eight, 2/25/08

Frisbee Summer, 8/5/08

Berk enjoys his swag from the DNC: 8/30/08

Let it all hang out, bud: 12/27/08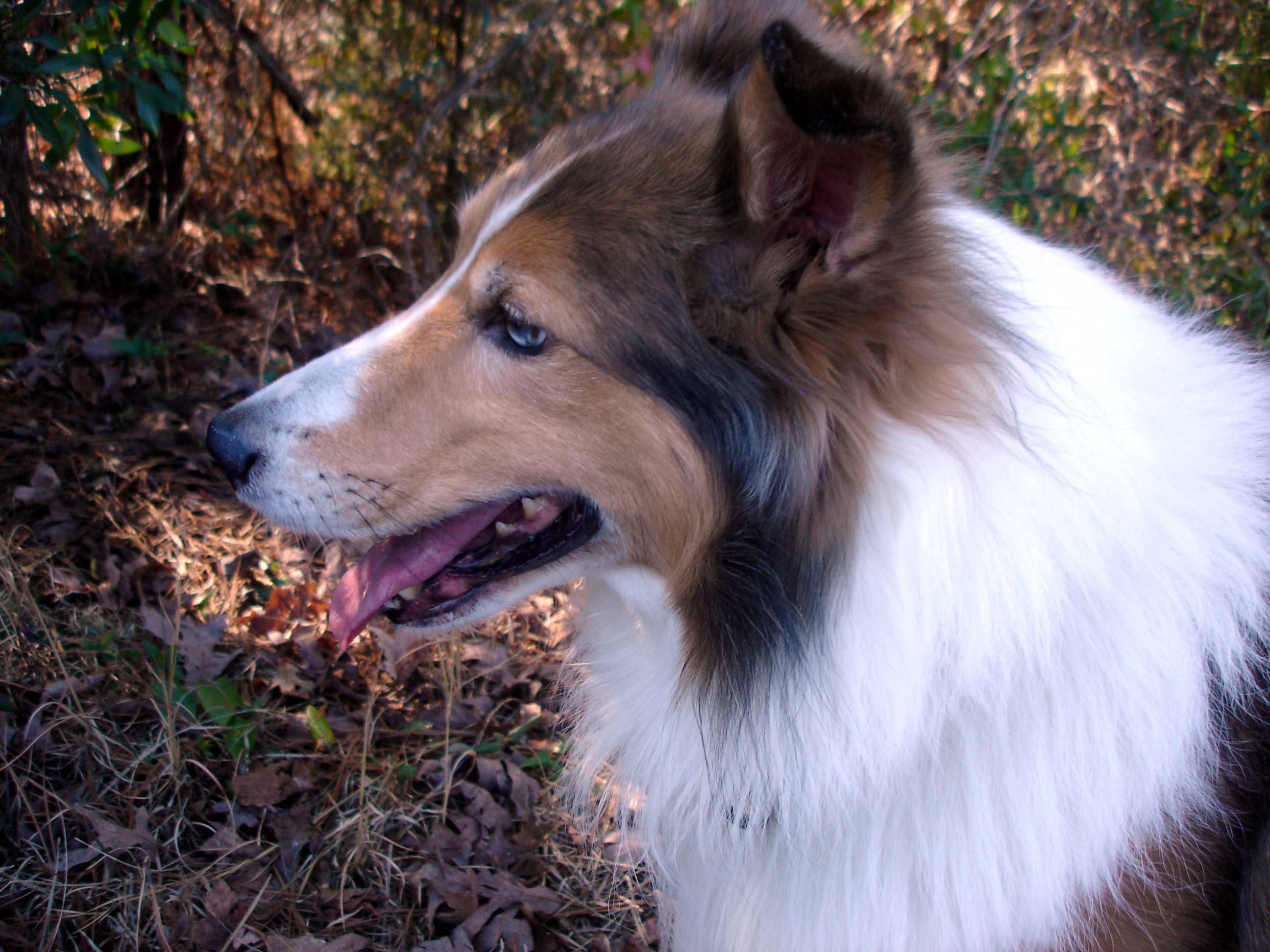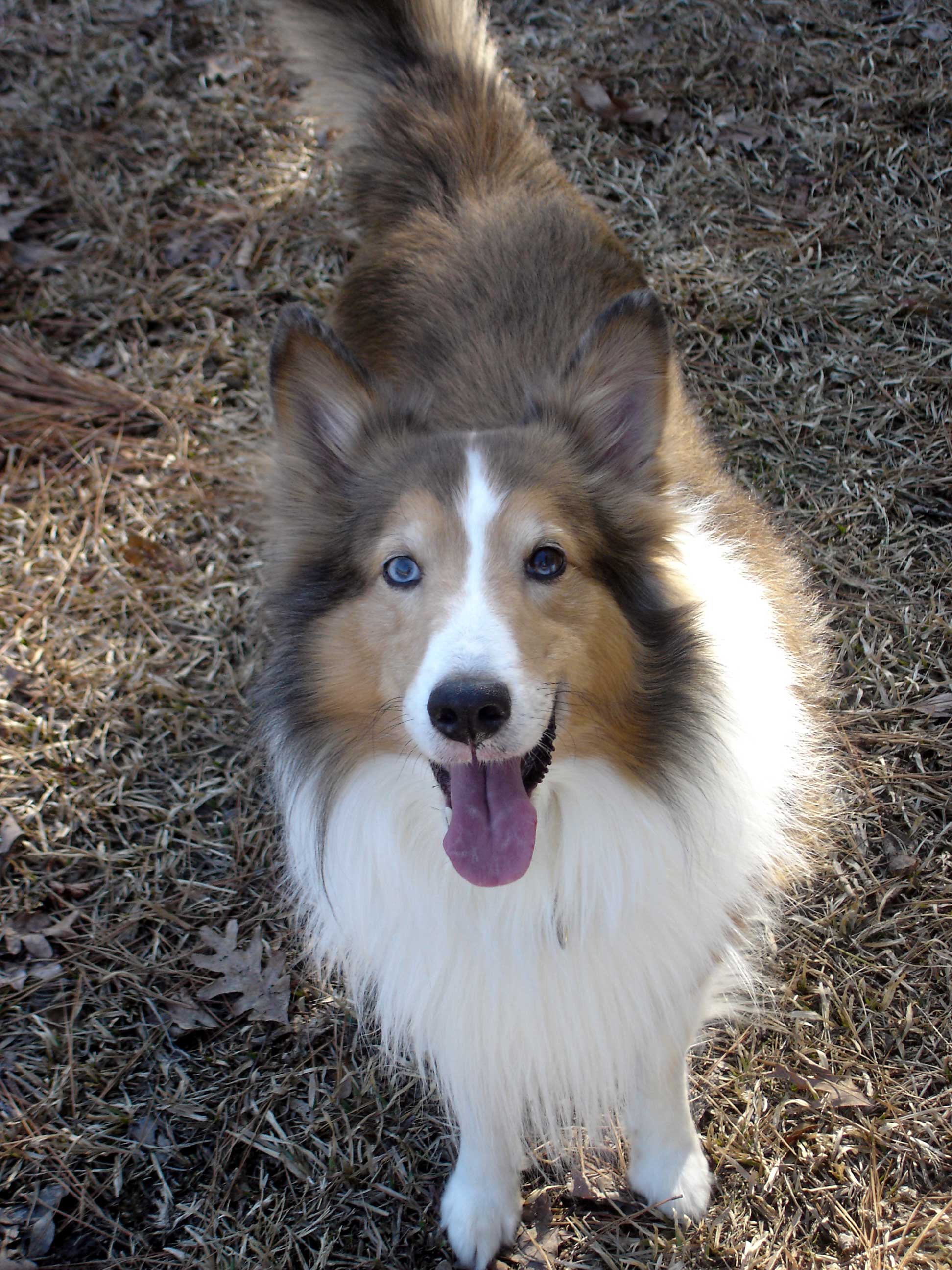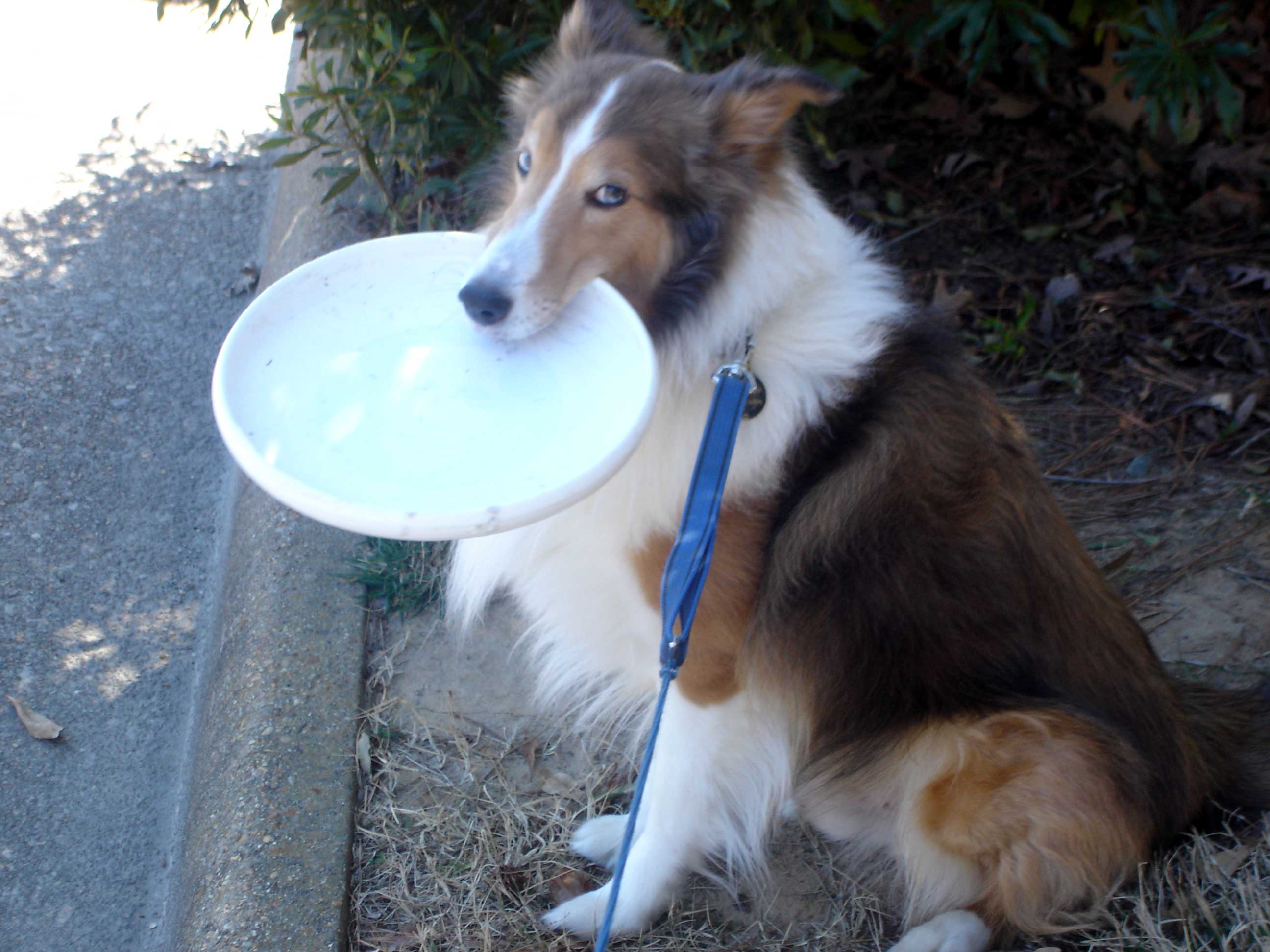 Berkeley turns Nine, 2/25/09

Hotter than Reality by far..., 8/17/09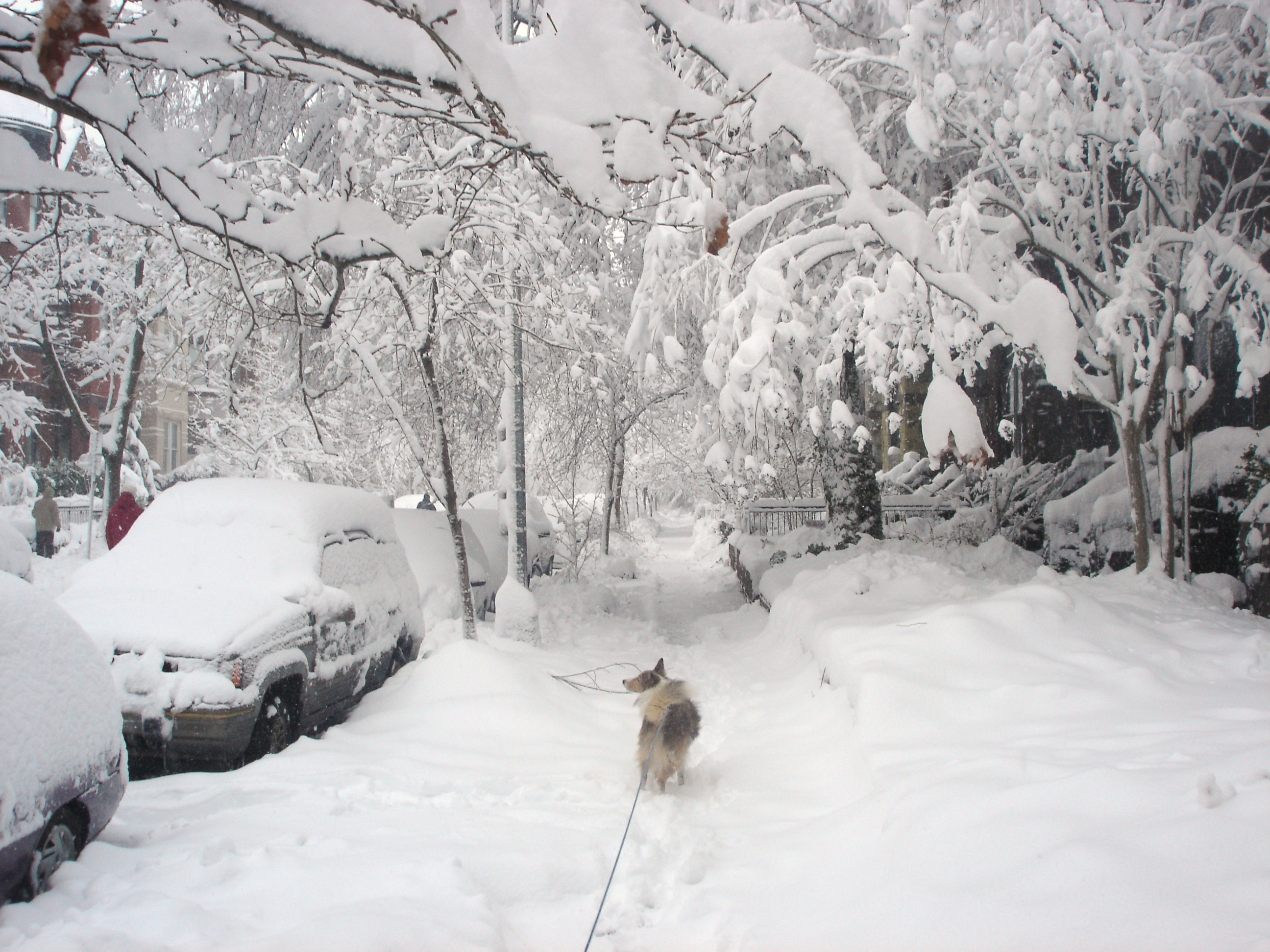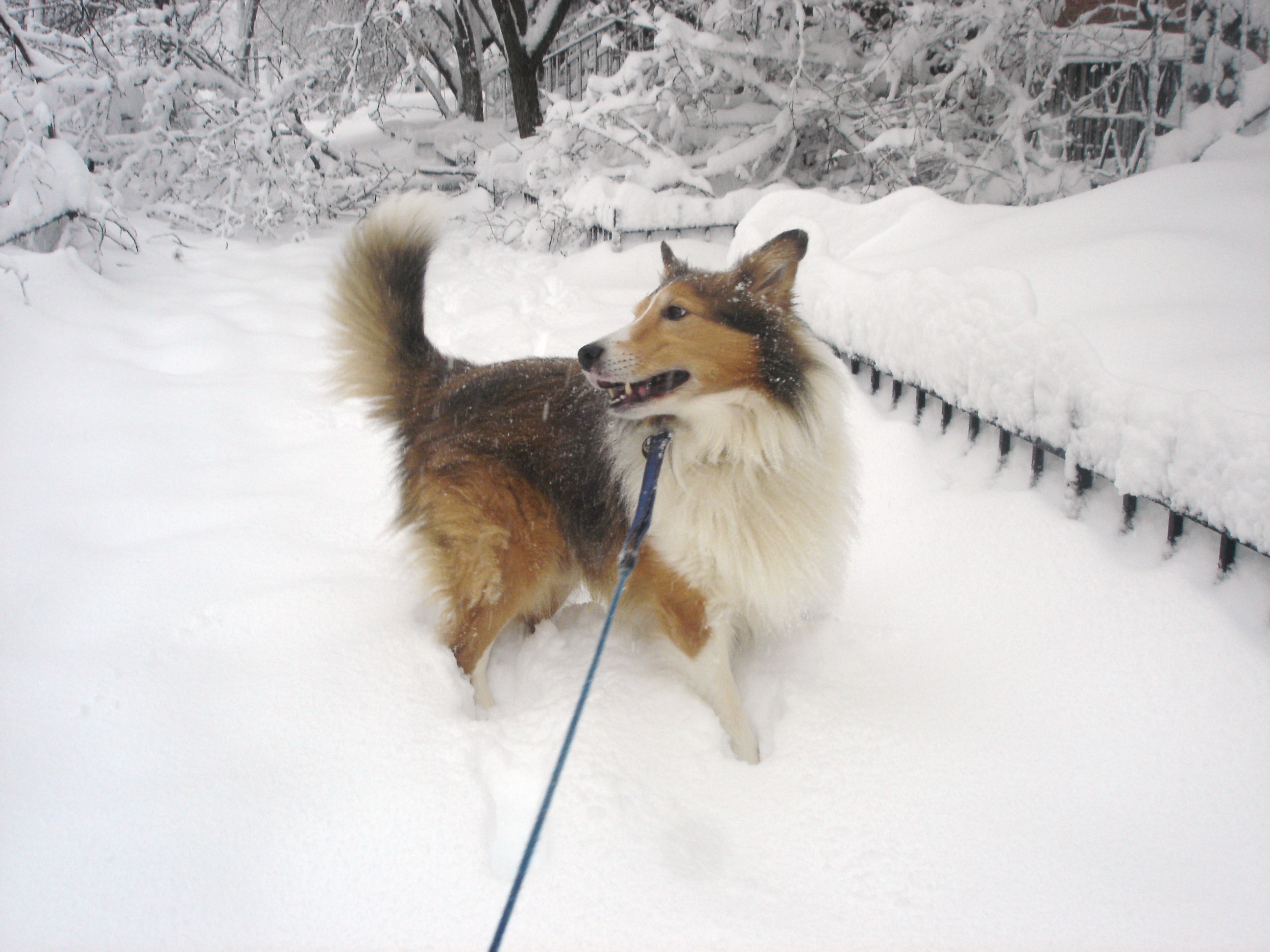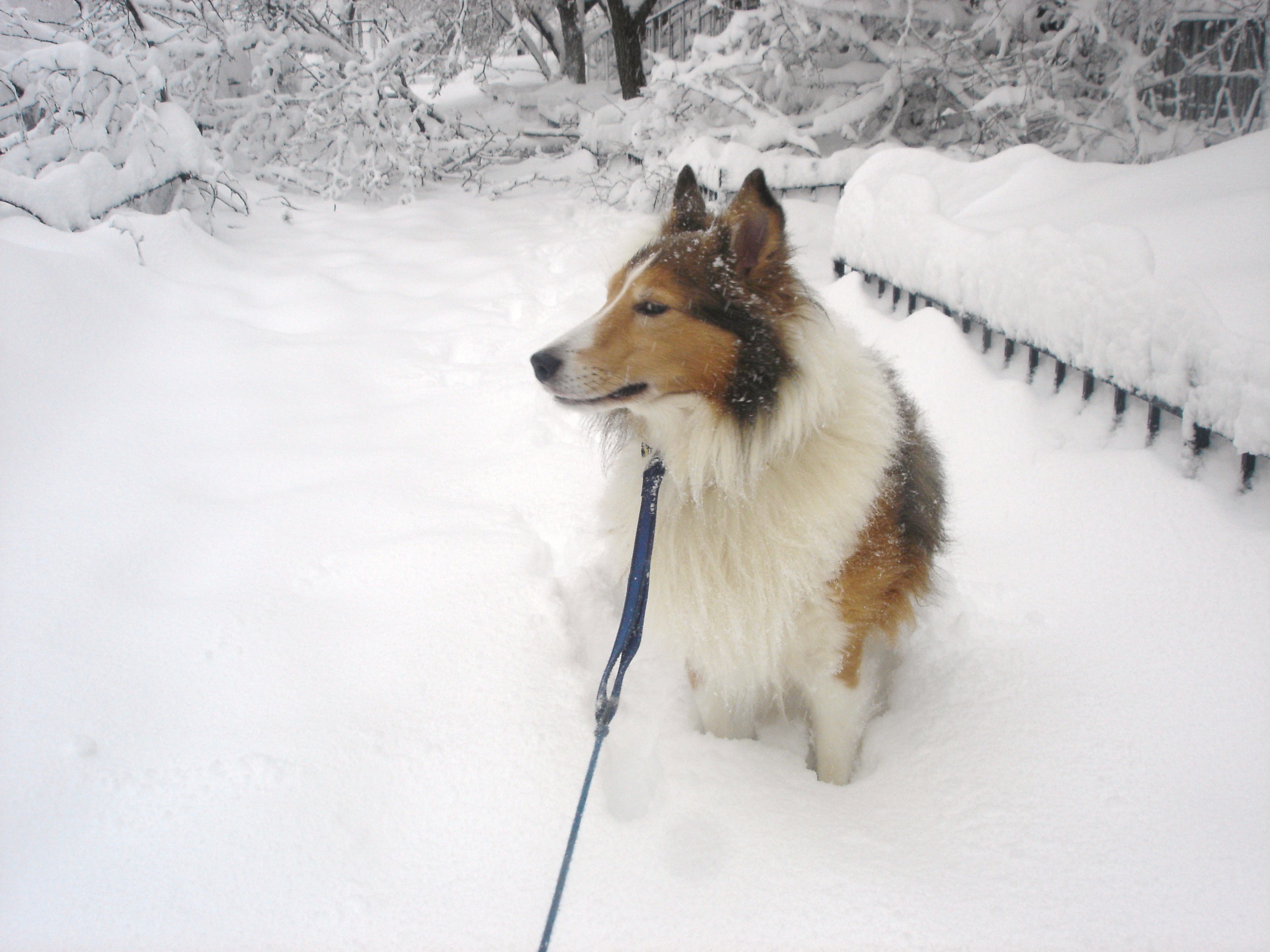 Berkeley, meet Snowmageddon, 2/6/10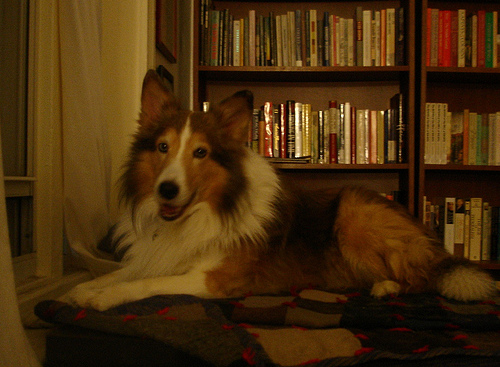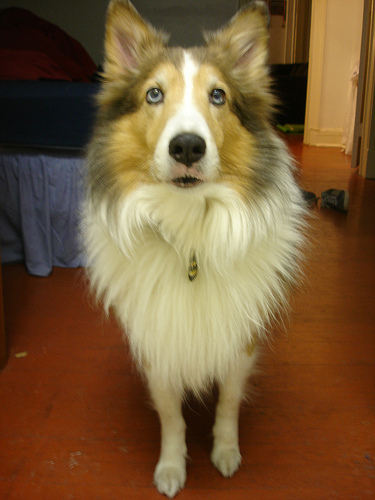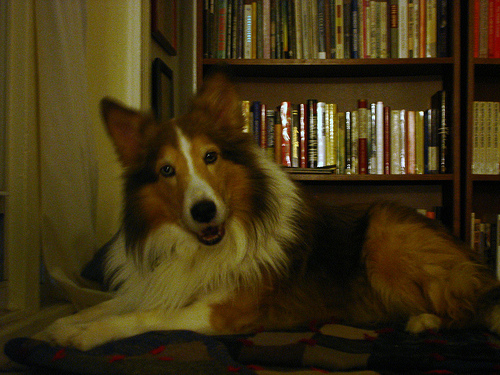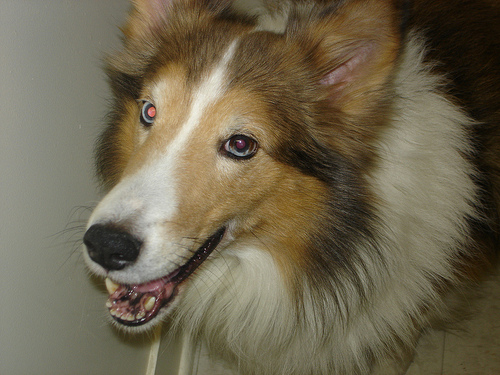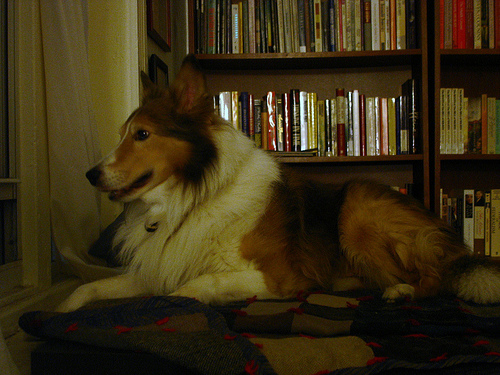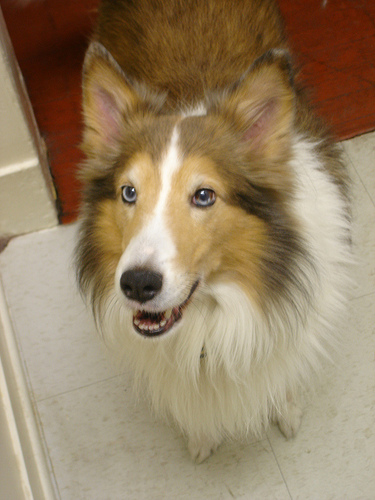 Berkeley turns Ten, 2/25/10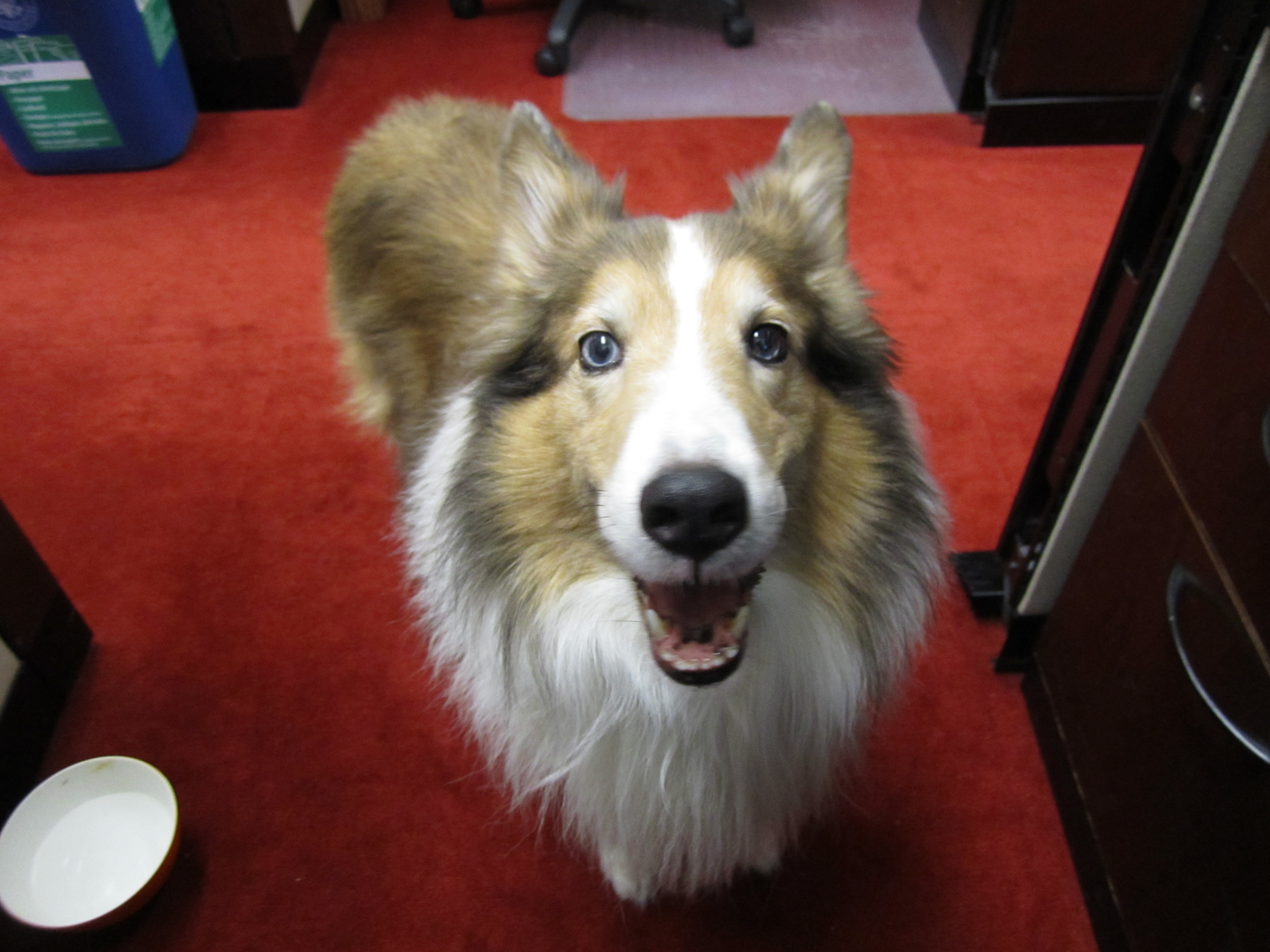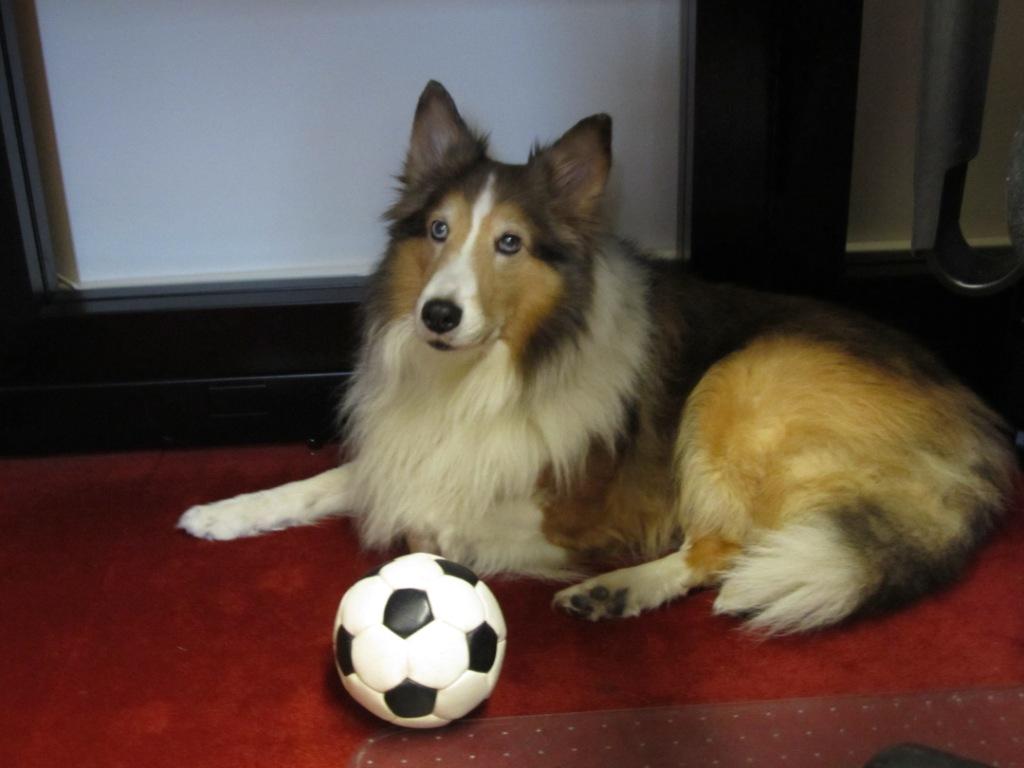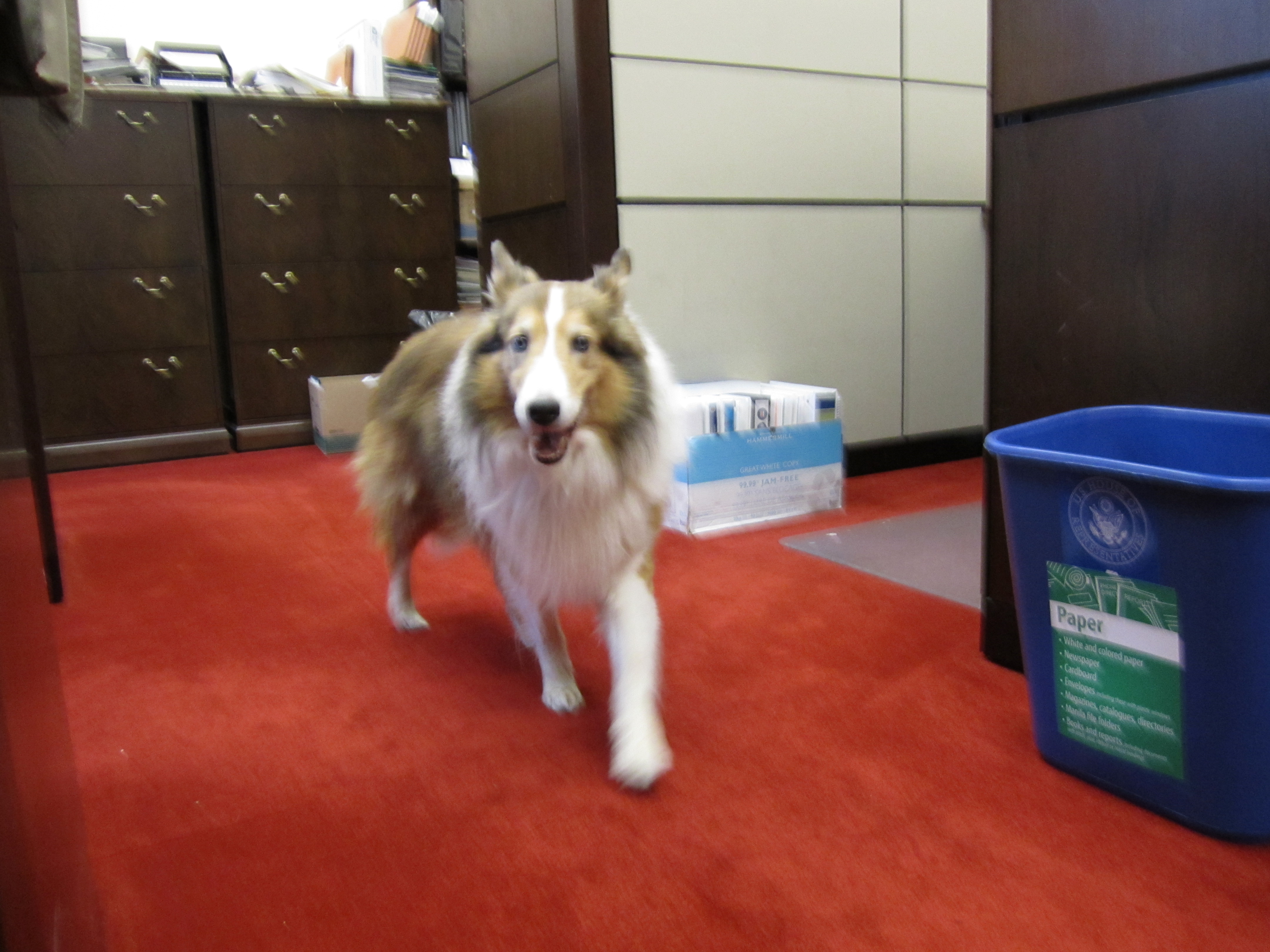 Berkeley turns Eleven, 2/25/11

Mr. Berk Goes to Washington, March 2012



The Hound Abides, September 2012.




Berkeley at 13, 2/25/13.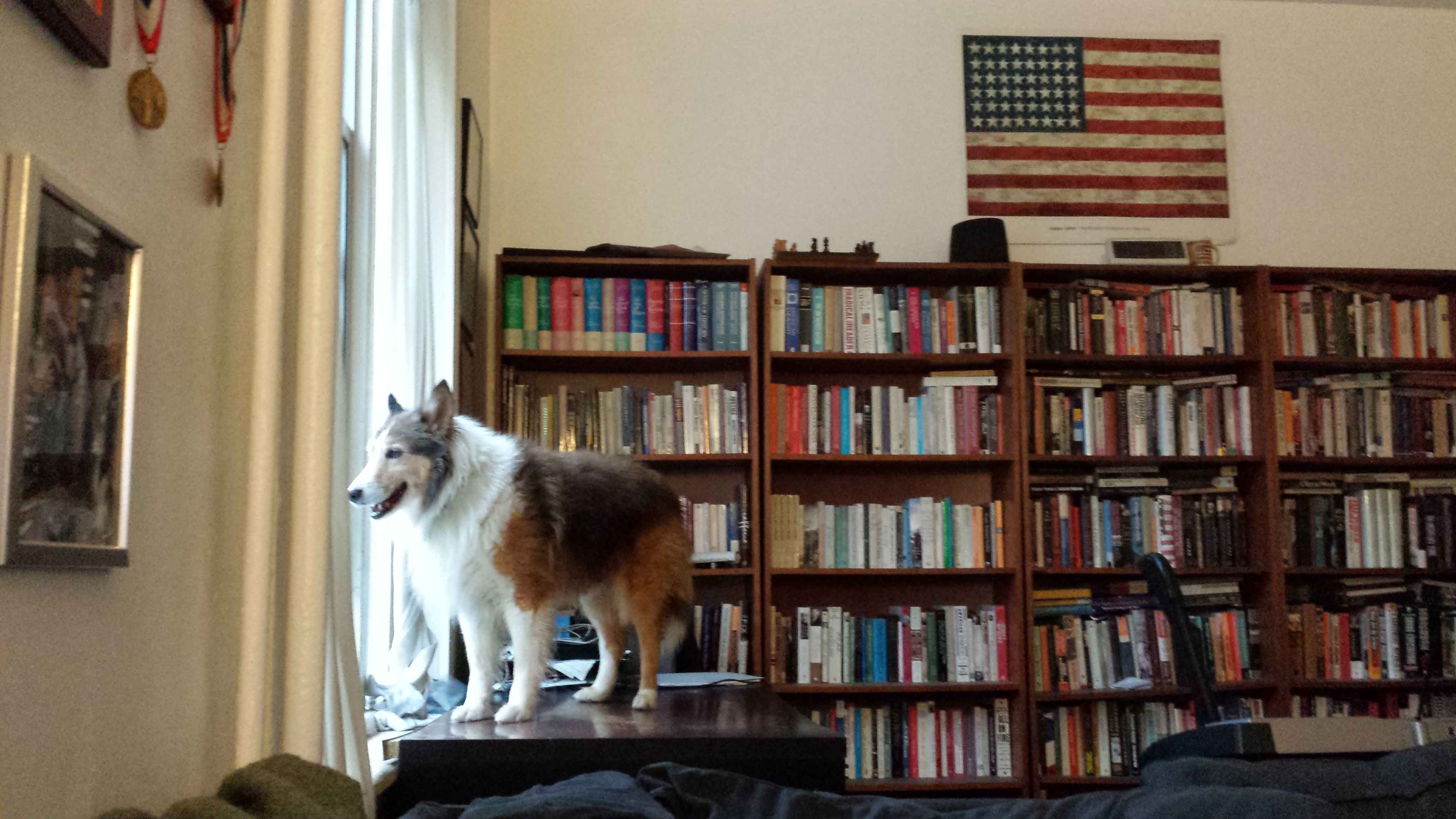 Berkeley at his perch, June 10th, 2013.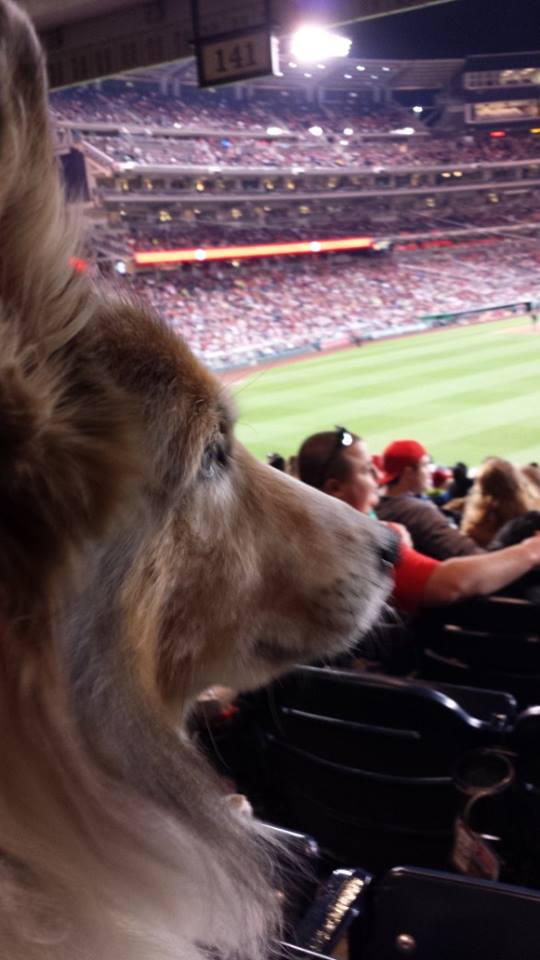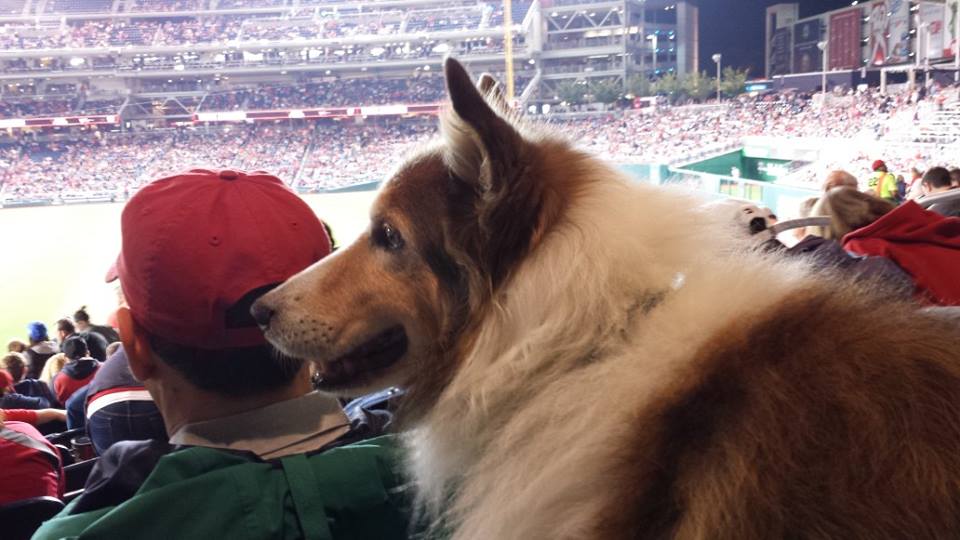 Berkeley at Nats Stadium and Barrel Oak Winery (with Murf), September 2013.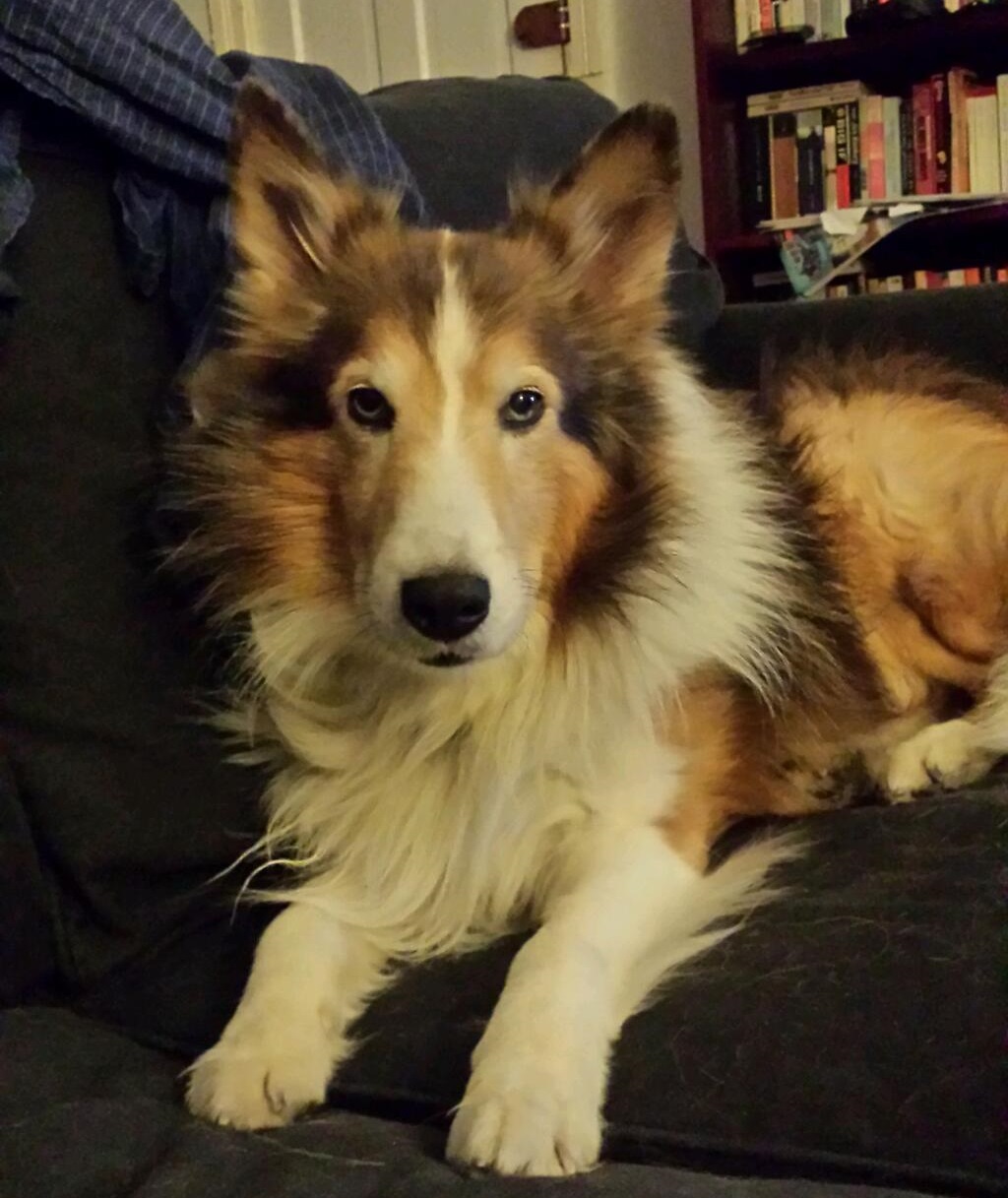 The Most Interesting Dog in the World, November 2013.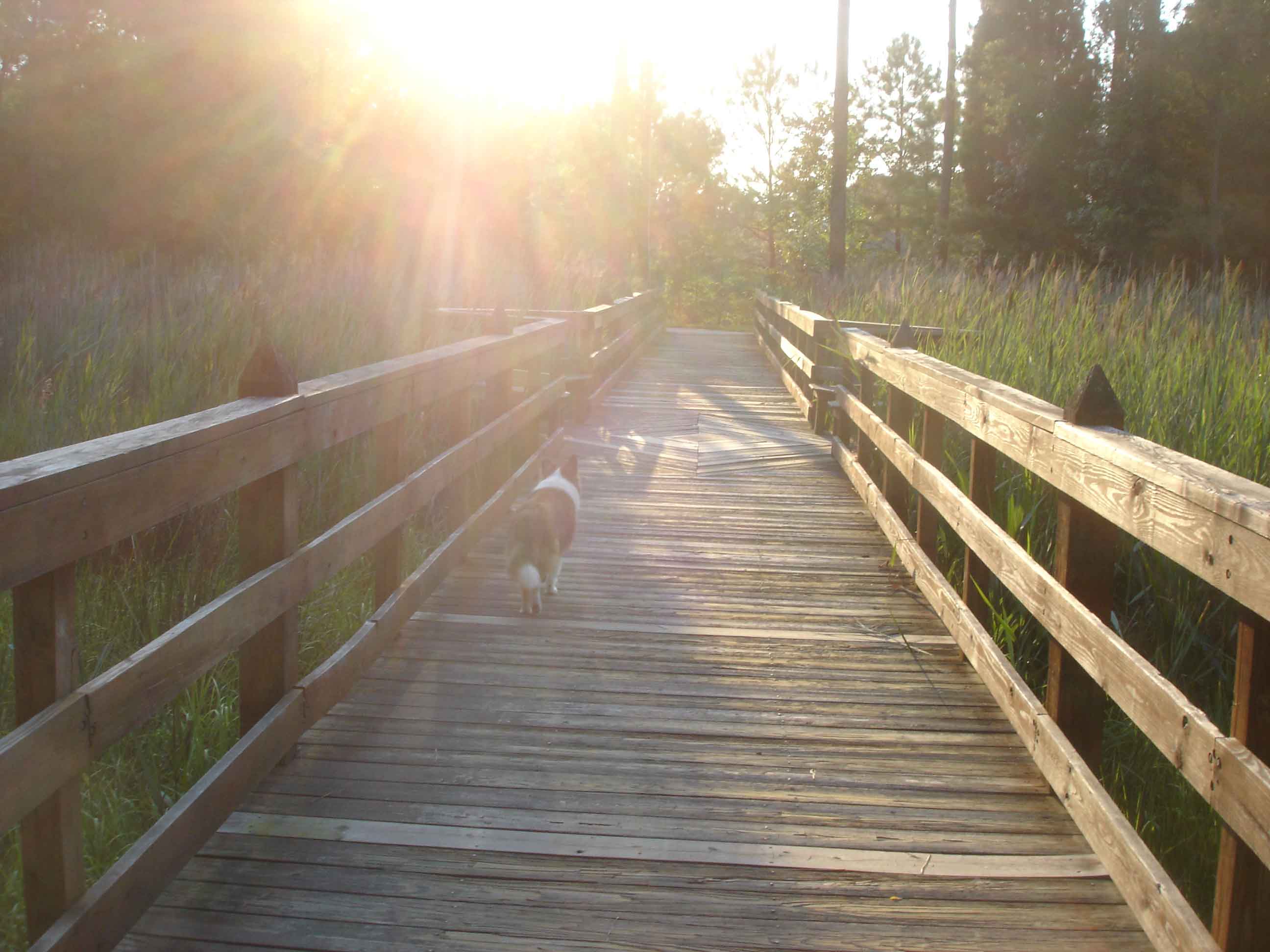 Farewell, Old Man. You were a wonderful dog and my best friend.

R.I.P. Berkeley.
February 25th 2000-February 12th, 2014.