As you can see, Berkeley has a natural hankering for basketball.
Showing true intelligence, Berkeley loves to nap.
Chillin' like Bob Dylan on Penicillin...
I can't yet ascertain if Berkeley hates midgets or Newt Gingrich or both.
Berkeley's Burgeoning Film Career.
He can smell you...
Berkeley goes and tells it on the mountain.
Retro fashion maven that he is, Berk just loves his Pumas.
"My God, it's full of bones..."
An artistic rendering of Berkeley, by Michael Wertzel of Dogblog.
Berkeley sports a mid-eighties coiffure while trying to overcome an ear infection.
The Great Eye is ever watchful...
Berk takes it easy after a run-in with a pit bull.
Berkeley looking quizzical at his favorite perch near the computer.

Holla back (woo-woo) - Berkeley turns three.

Kevin and Berkeley, July 23, 2003.

Berkeley turns 4, 2/25/04.

Boy & Dog & Boy's Dog, November 2004.

The Berk Knight Returns, December 2004.

The Madness has come upon him, January 2005.

Oh Berkeley, they don't believe me, but you won't let those robots eat me.

Berkeley at 5, 2/25/05.

Springtime at the Dog Park (and none too soon!), 4/5/05.

Halloween 2005: Size matters not. Judge him by his size, do you?

Year of the Dog: 1/29/06

Berkeley turns Six: 2/25/06

Another trip to the dog park: 4/3/06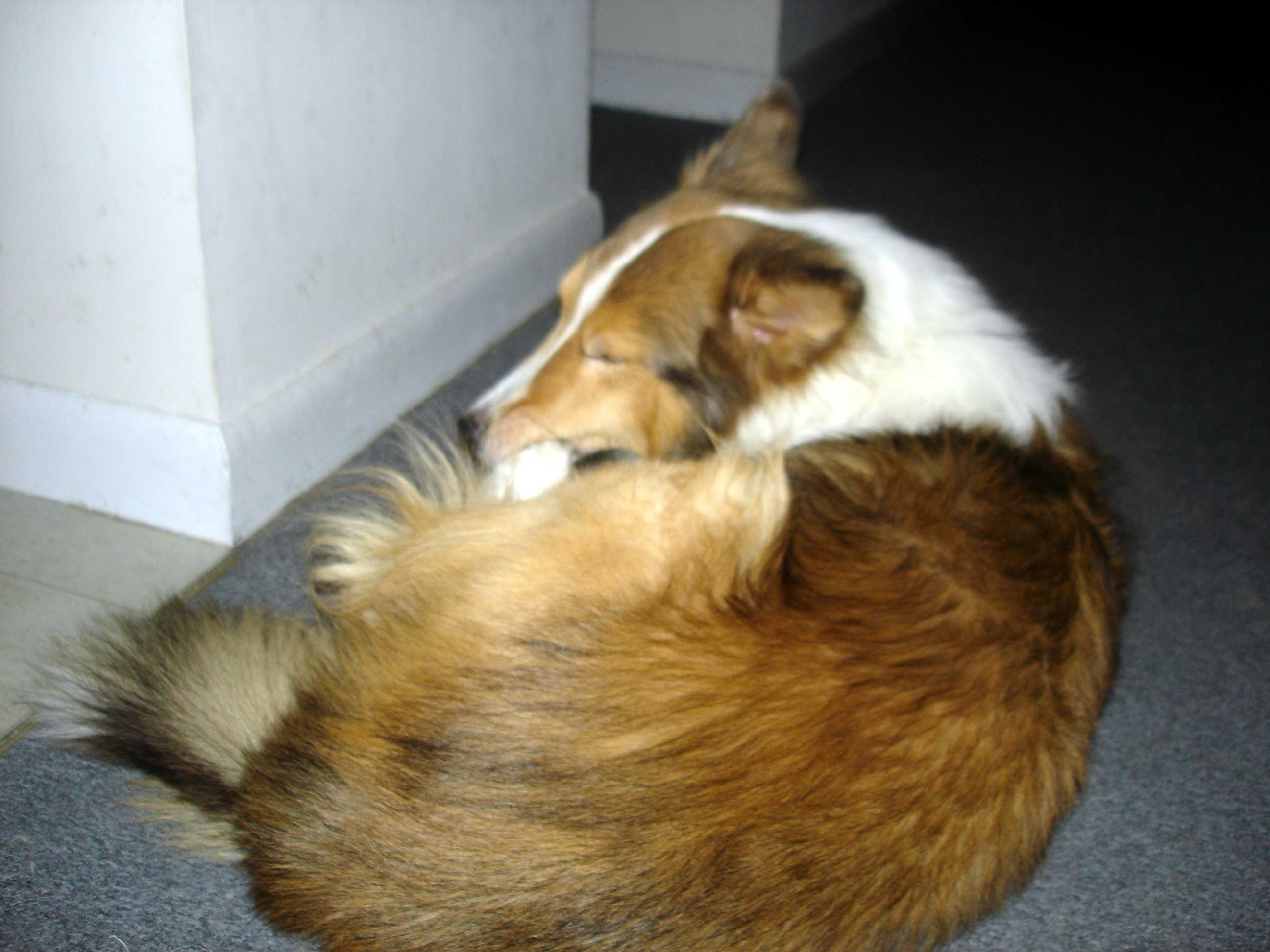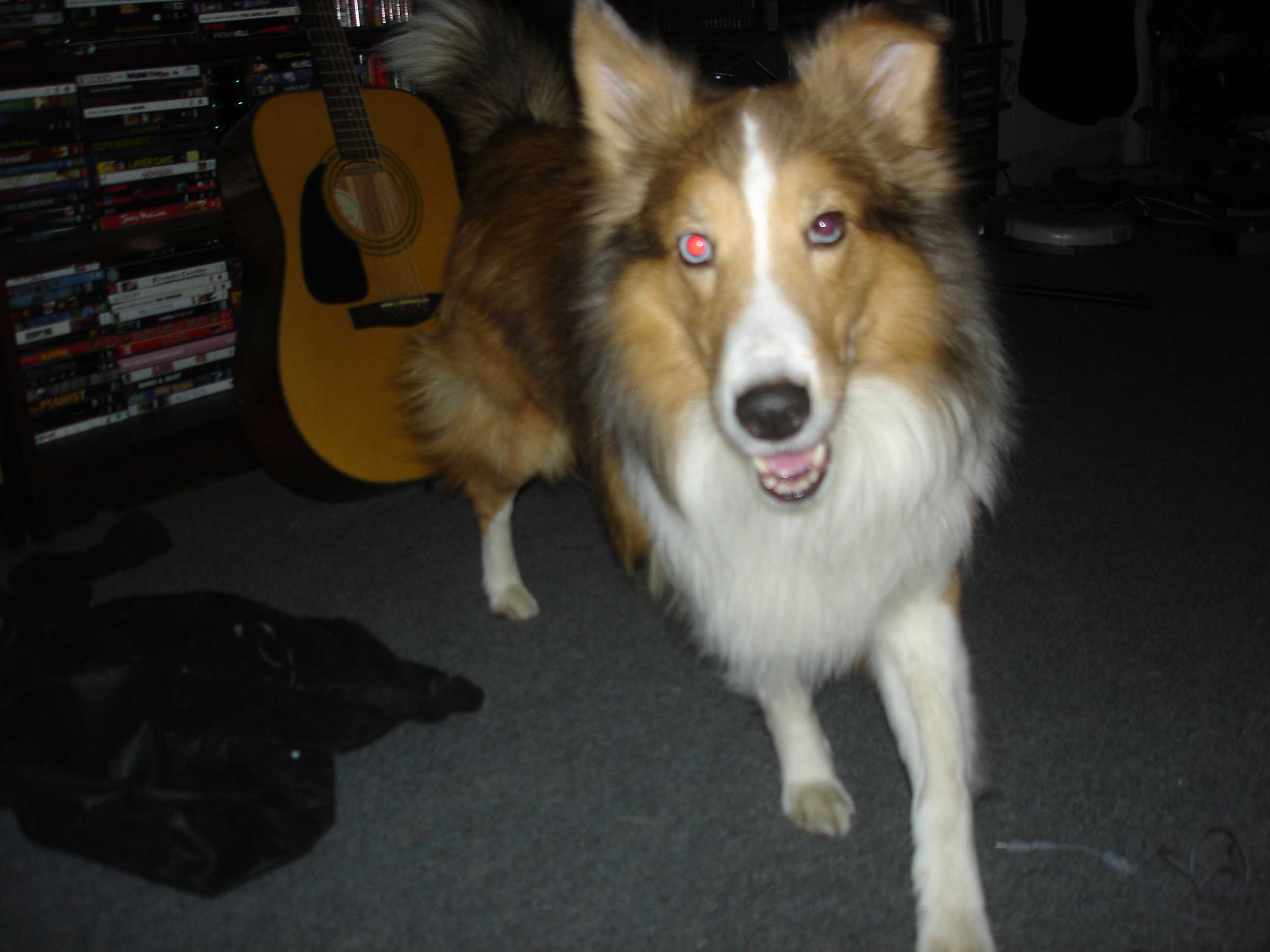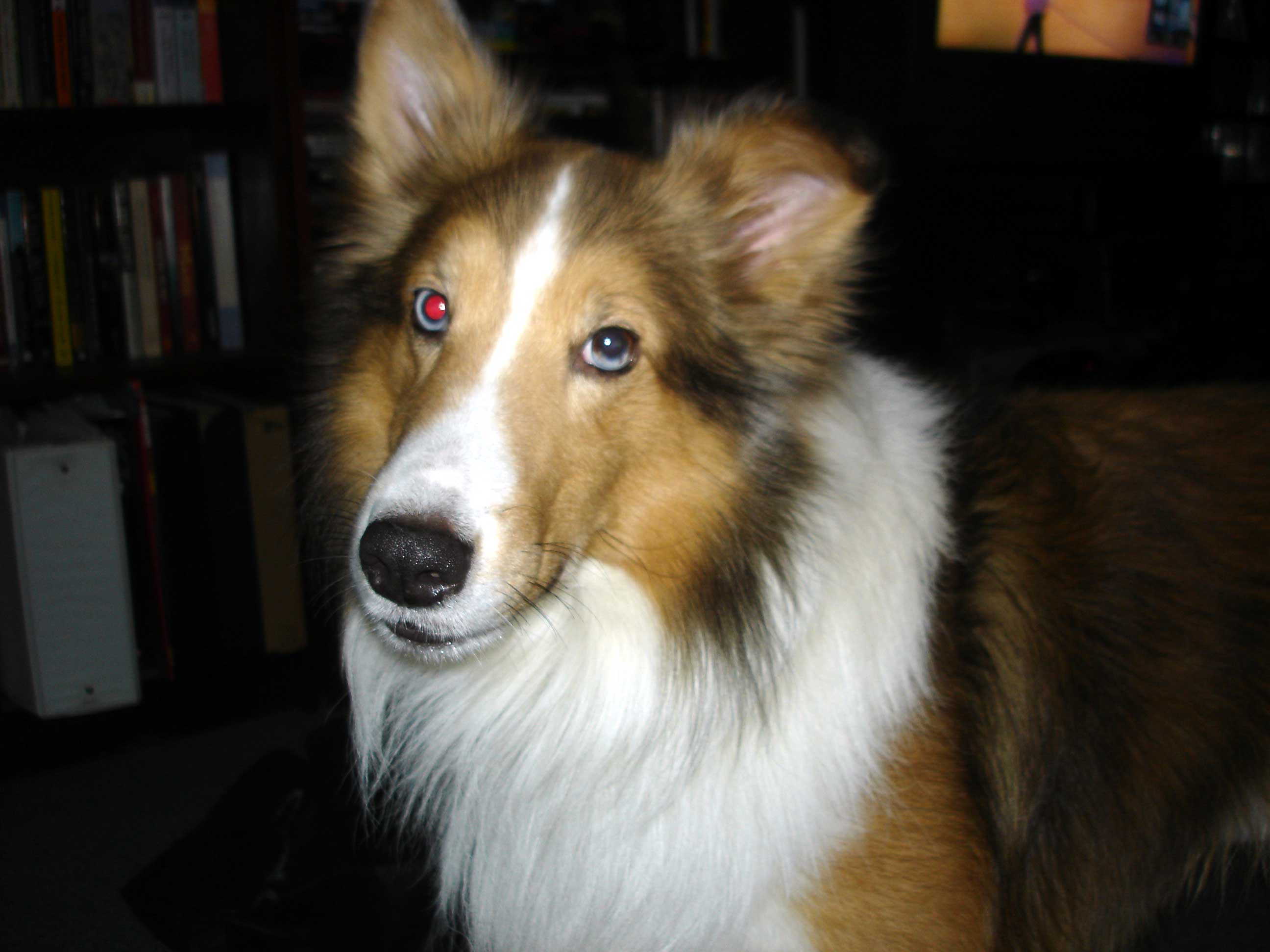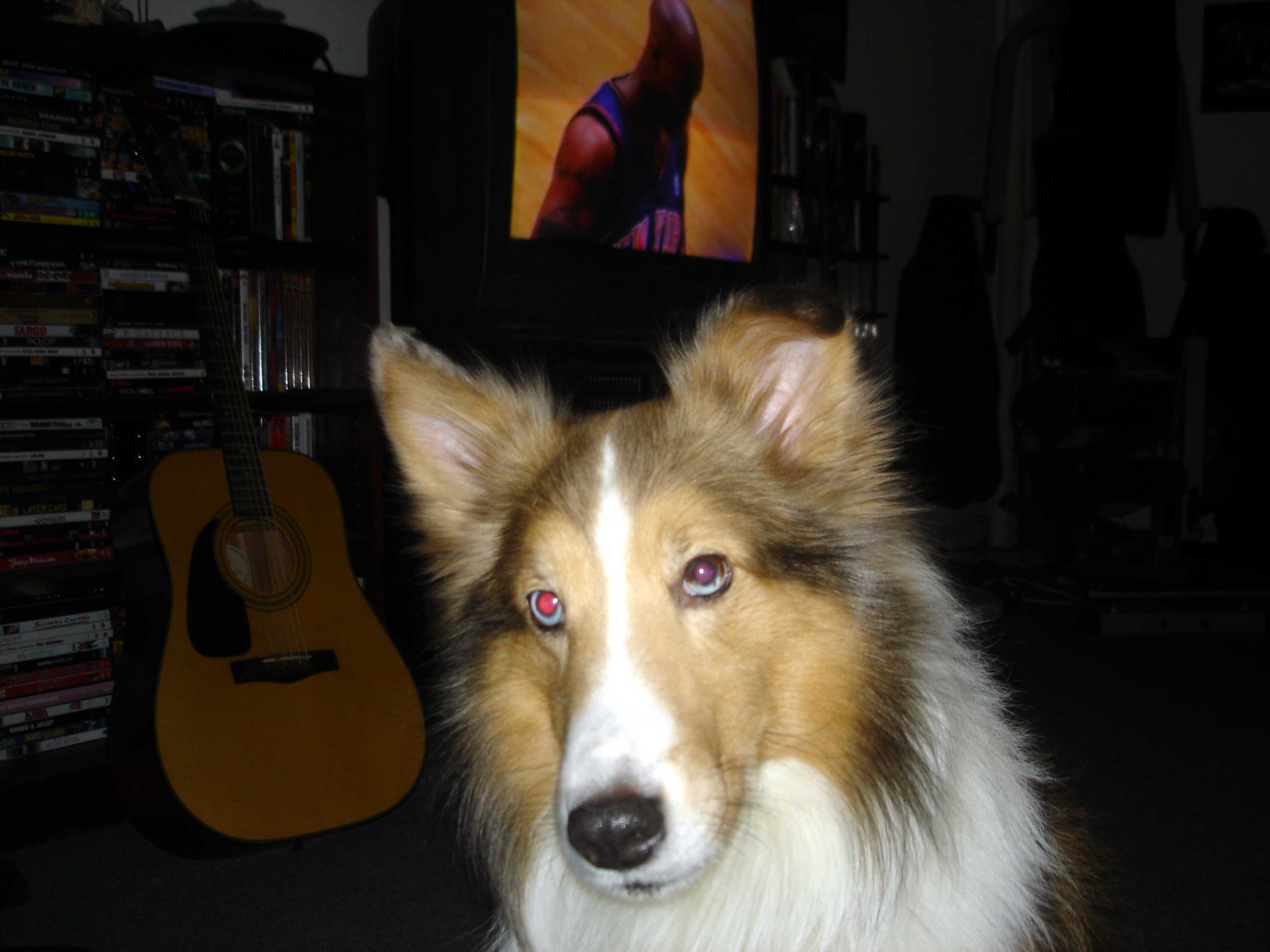 Berkeley turns Seven: 2/25/07

Sitting in the Dock of the Bay: 12/26/07

Berkeley turns Eight, 2/25/08

Frisbee Summer, 8/5/08

Berk enjoys his swag from the DNC: 8/30/08

Let it all hang out, bud: 12/27/08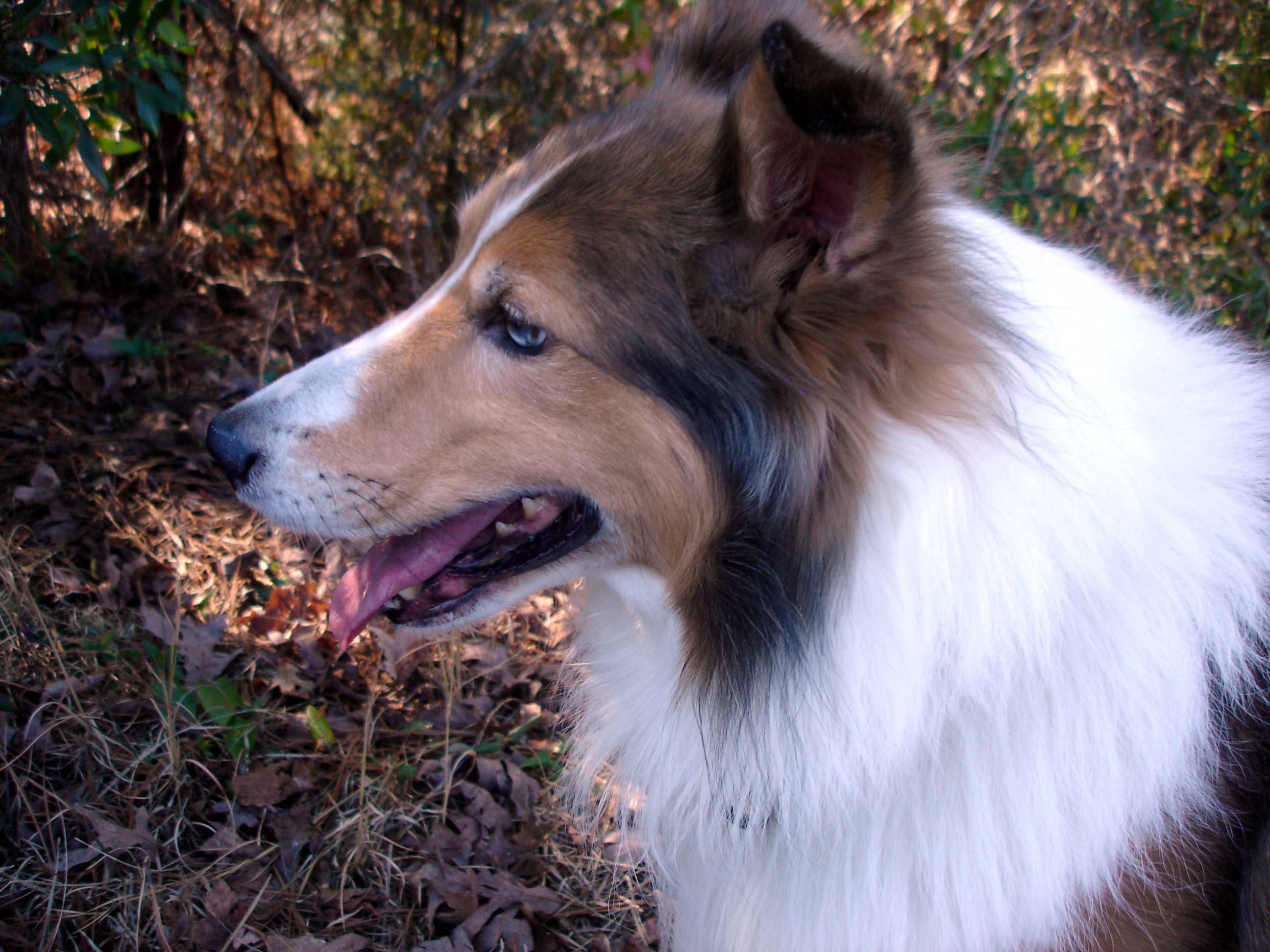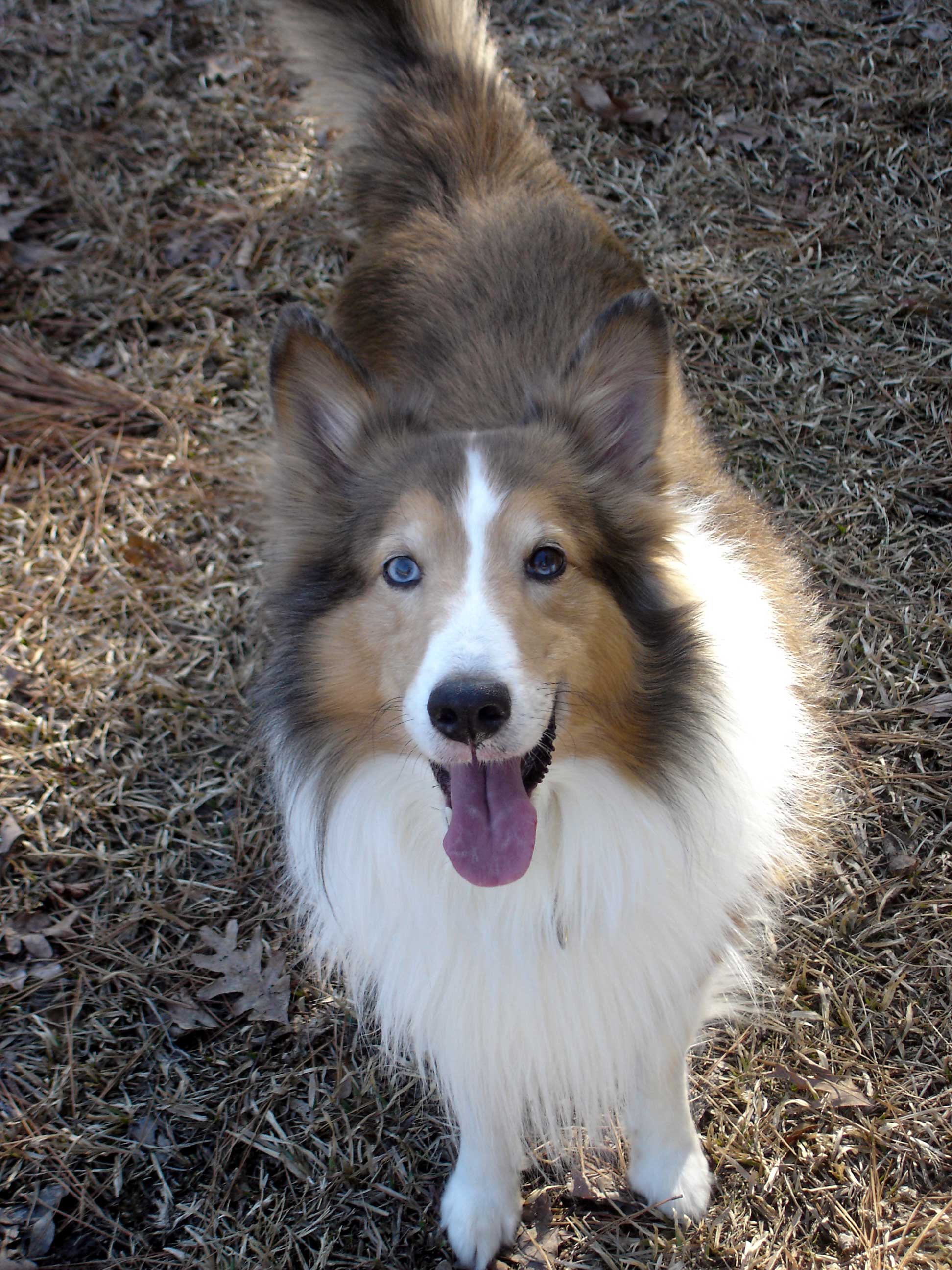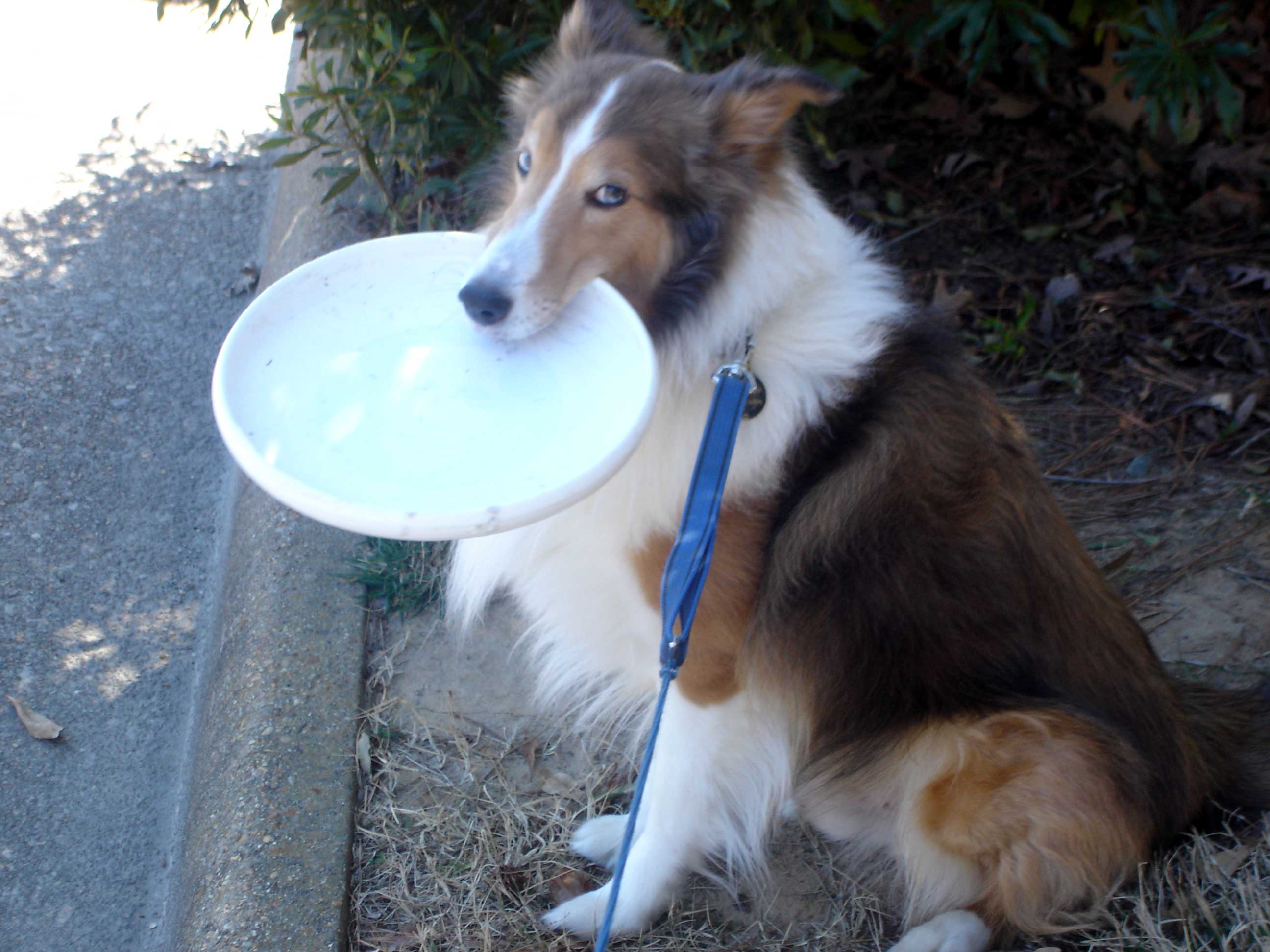 Berkeley turns Nine, 2/25/09

Hotter than Reality by far..., 8/17/09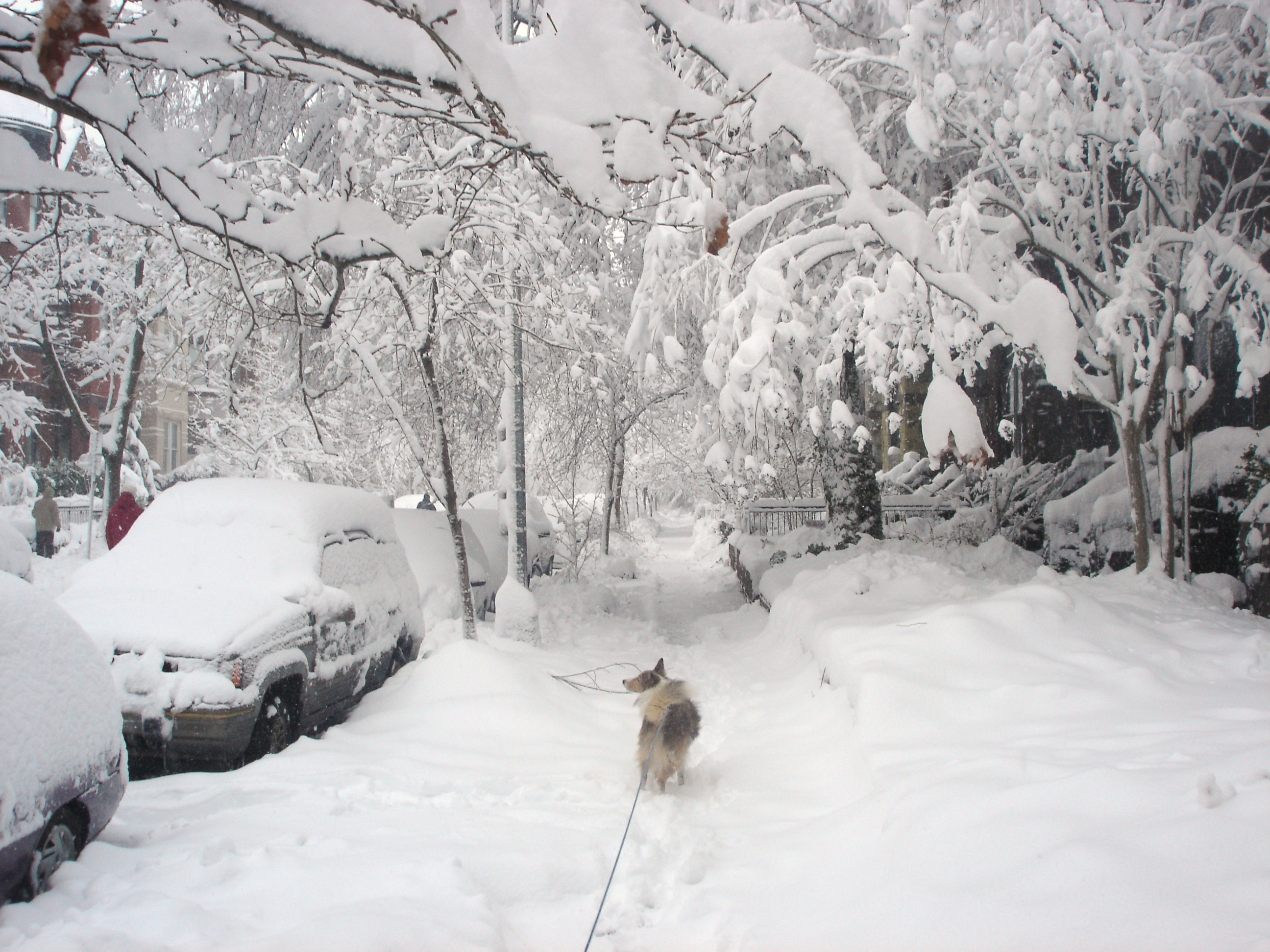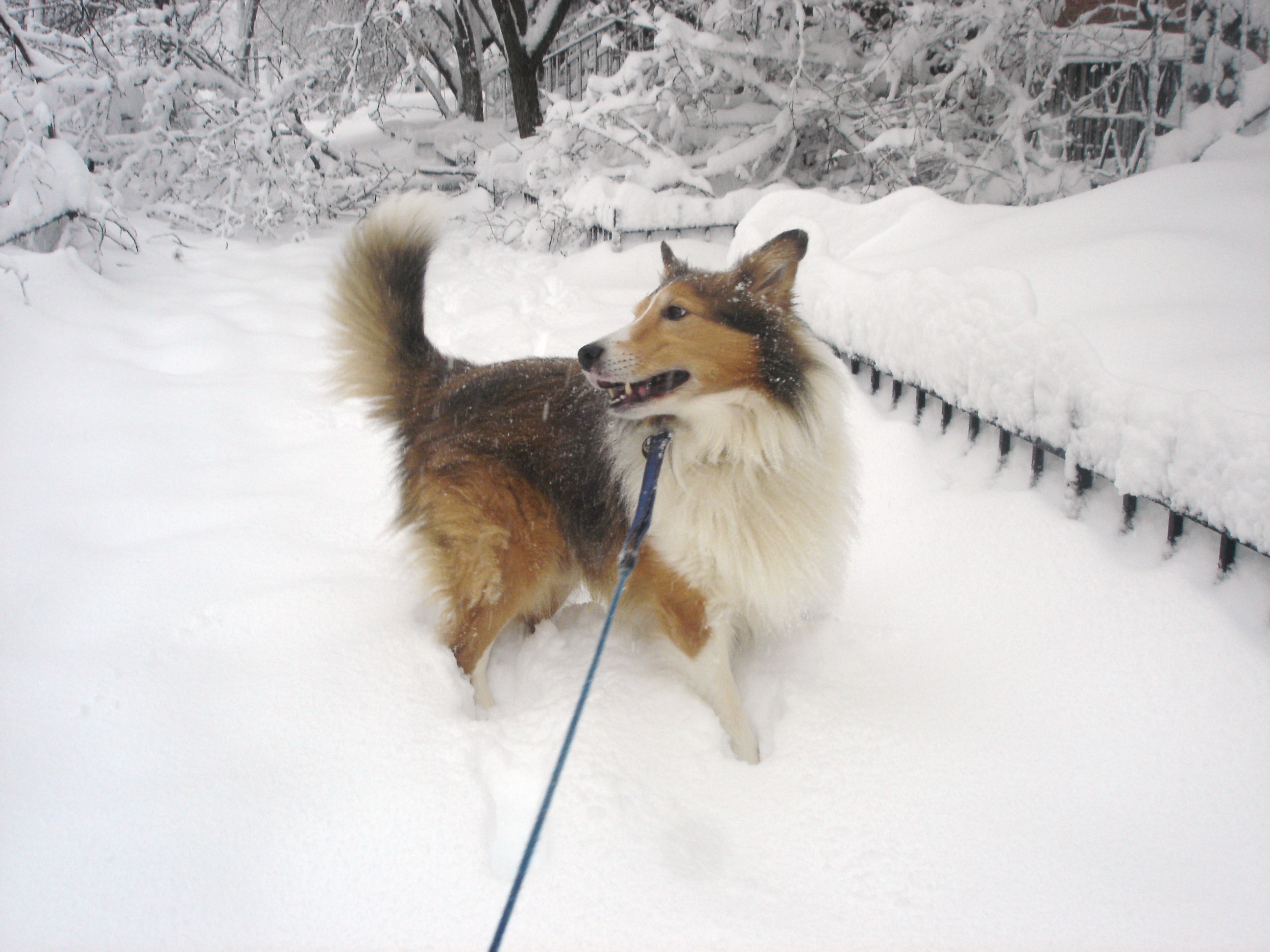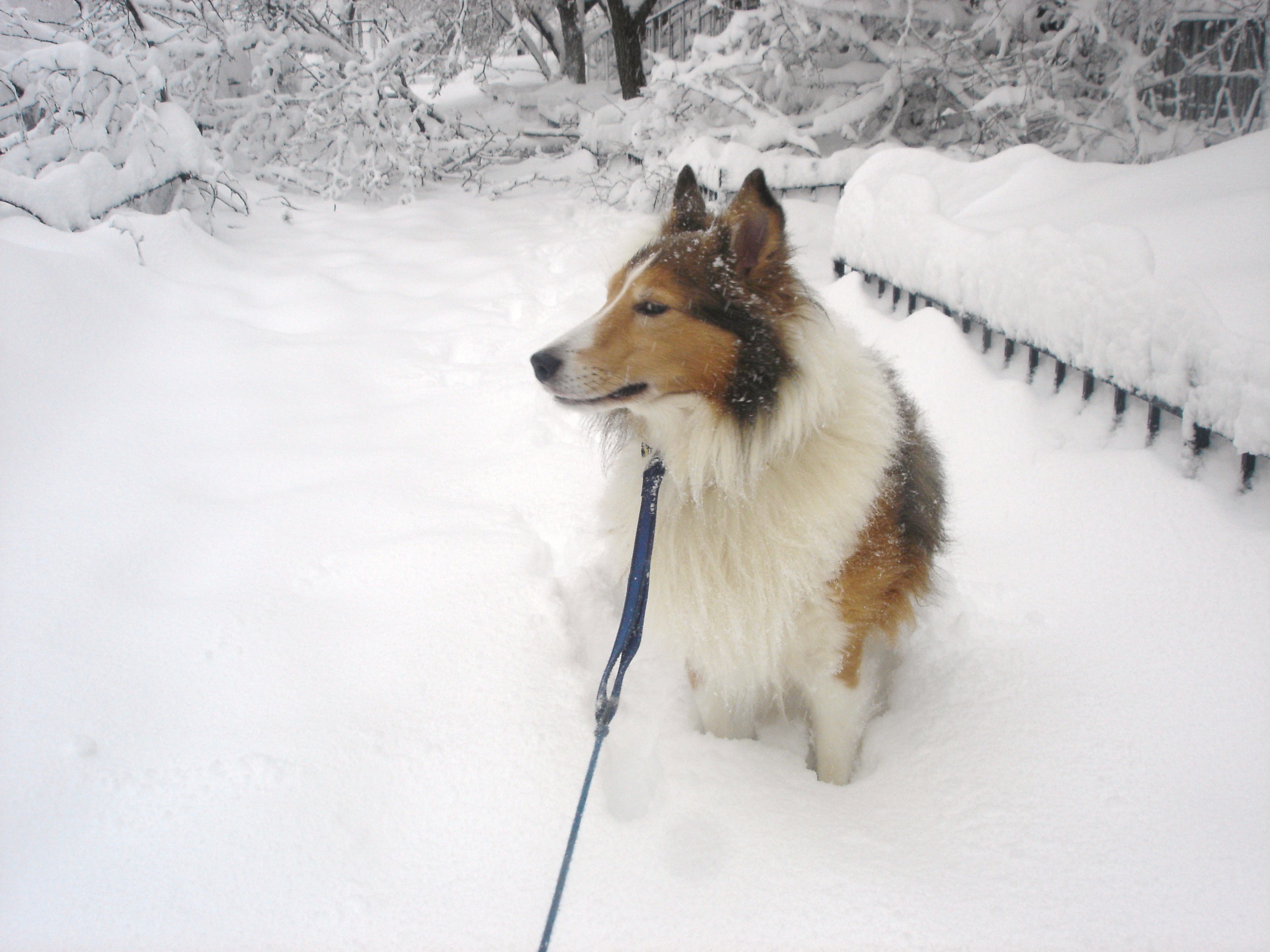 Berkeley, meet Snowmageddon, 2/6/10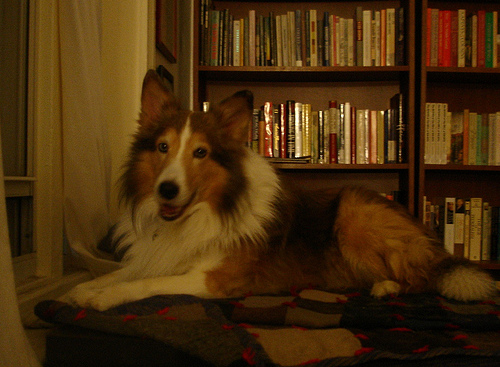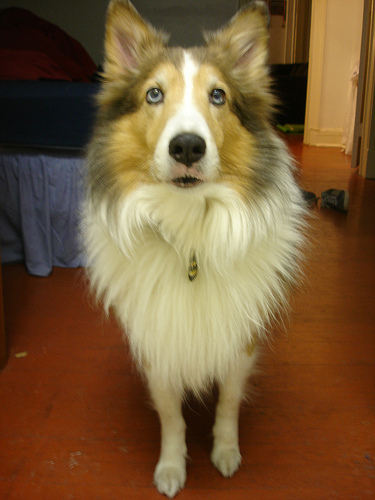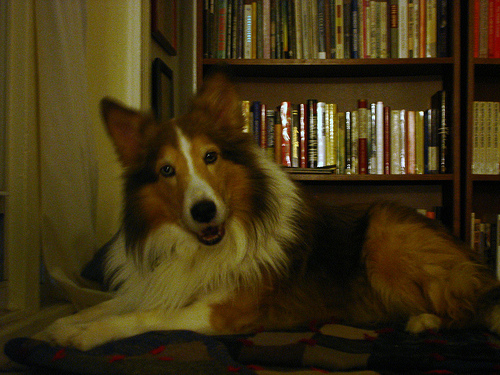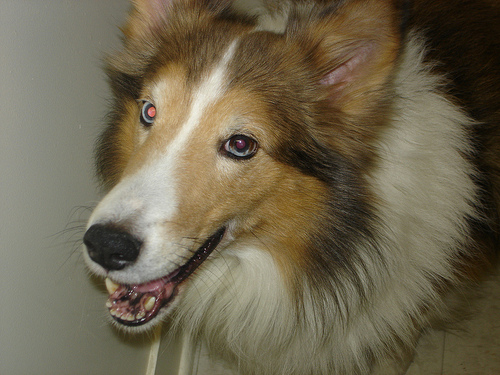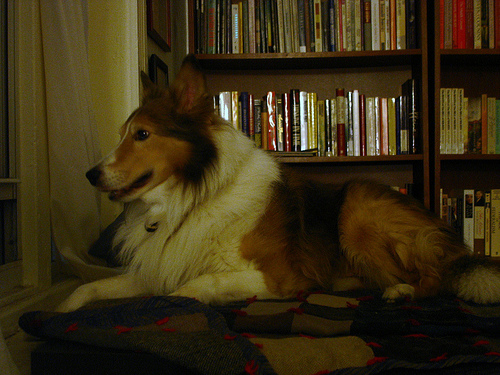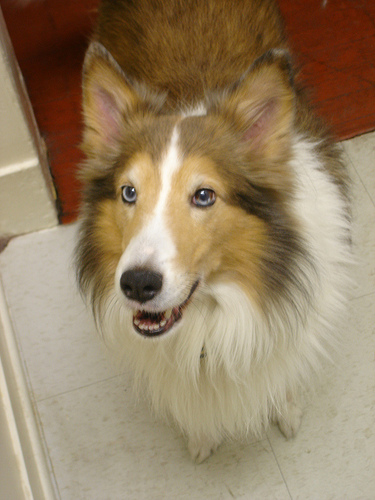 Berkeley turns Ten, 2/25/10

Some Additional Sheltie Links: