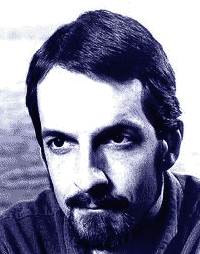 What would you get if you spliced together the DNA of William Gibson, Marshall McLuhan, Steve Wozniak, and David Letterman? Probably something close to science-fiction author and Linux aficionado Neal Stephenson. Arguably the most enjoyable writer working in the second generation of cyberpunk (Cyberpunk 2.0), Stephenson has penned a number of intriguing glimpses into the near-future in Snow Crash, Zodiac, and The Diamond Age, as well as a fascinating fictional rumination on WWII code-breaking in his acclaimed work Cryptonomicon.

While plenty of sci-fi writers have imagined a future dictated by cyberspace (Snow Crash), environmental collapse (Zodiac) or genetic engineering (The Diamond Age), few have explored the logical consequences of these technological transformations with the insight, complexity, and wit of Stephenson. Whether it be comparing the oral cultures of modern-day America and ancient Sumeria in Snow Crash or predicting the resurgence of Victorian codes of morality and imperial spheres of influence in The Diamond Age, the fully-developed worlds of Neal Stephenson consistently brim over with intelligence and perspective. Which is not to say his writings are ponderous or over-theorized - Most of the fun in a Stephenson book is being along for the ride. As when Hiro Protagonist faces a life-or-death struggle to deliver a pizza on time in the opening pages of Snow Crash, or Japanese engineer Goto Dengo tries to escape a flooding deathtrap of his own devising in Cryptonomicon, all of Stephenson's books crackle with energy and narrative momentum.

Aside from his forays into fiction, Stephenson has also written an interesting essay on the evolution of operating systems, entitled In the Beginning was the Command Line. He recently finished up his Baroque Cycle trilogy (which frankly I've had a hard time getting into), and he'd probably get a lot more done if you'd just stop bothering him.



Crash into Neal Stephenson.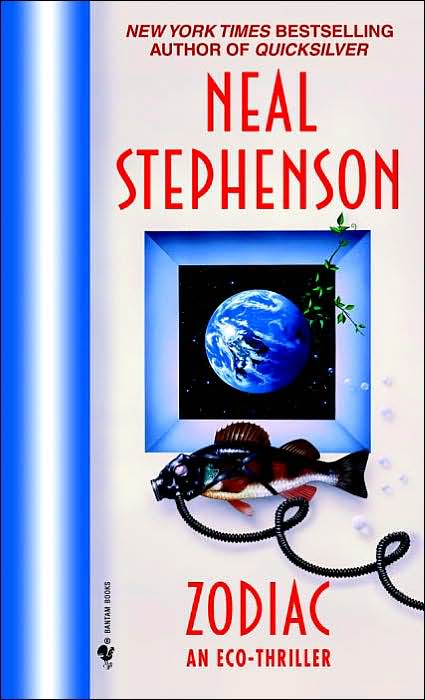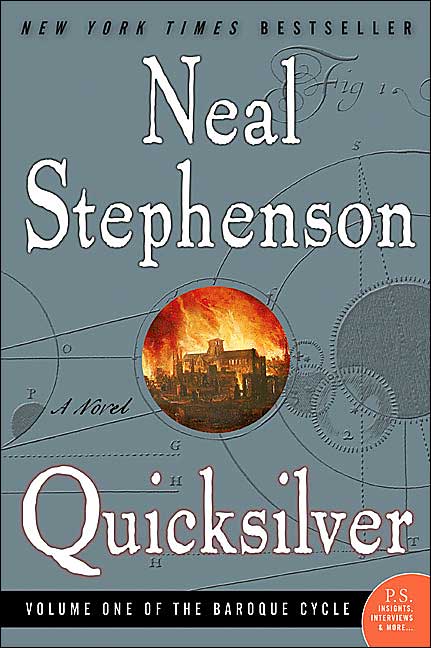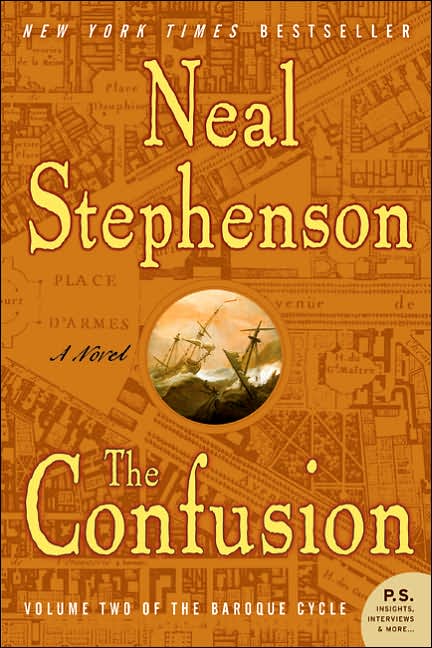 Back to the Library.